New director finds support as career grows
Dec 28, 2021
Blog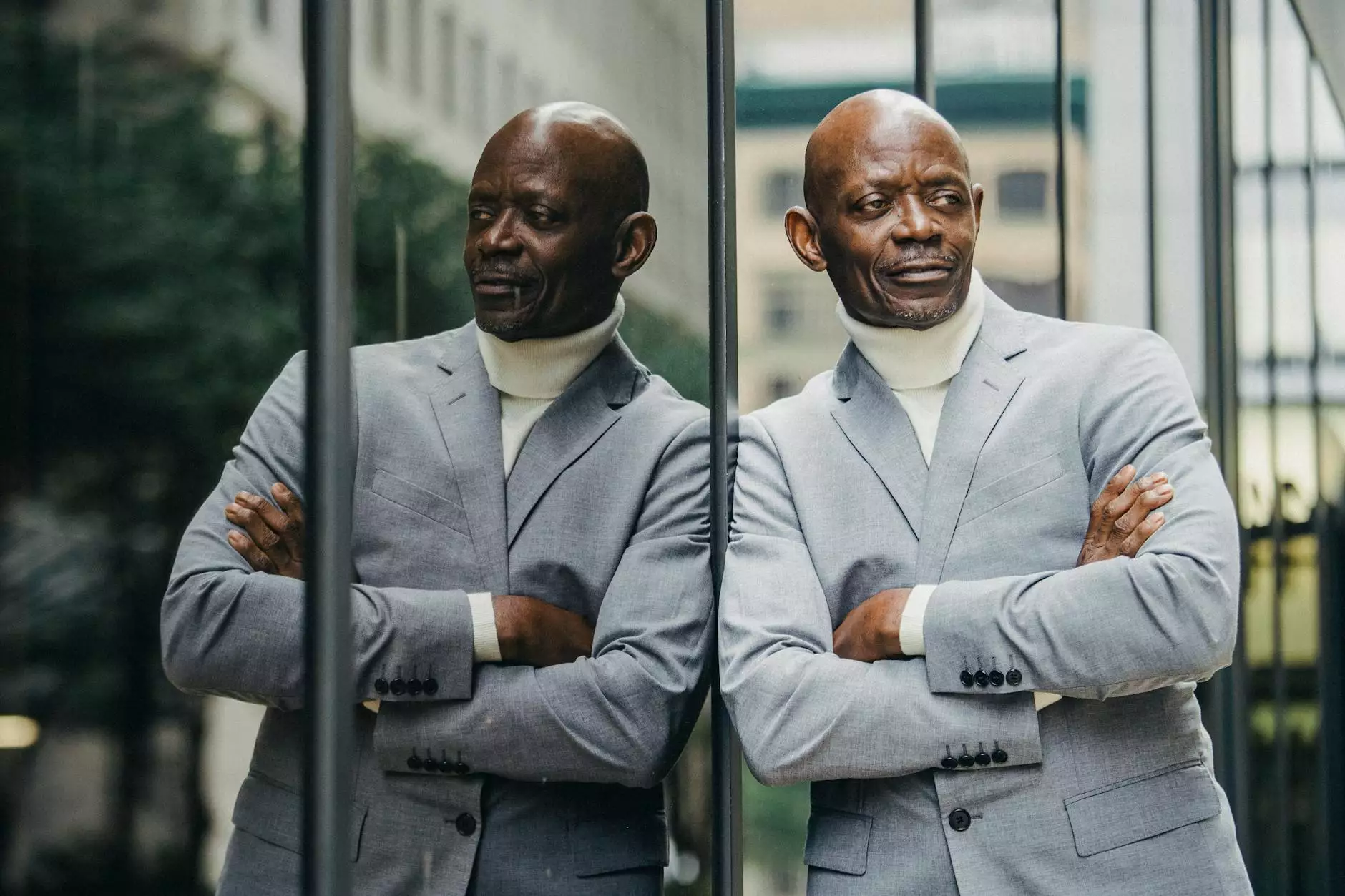 Introduction
Welcome to Reflection Living, where we are proud to share the inspiring story of our new director and her remarkable journey towards personal and professional growth. In this article, you will learn how our community fosters an environment of support, empowerment, and opportunities for career advancement.
Uncovering the Passion
At Reflection Living, we believe that passion is the driving force behind a successful career. Our new director, Jane Doe, discovered her passion for senior care during her college years. Through her dedication and commitment, Jane realized that she wanted to make a meaningful impact in the lives of older adults. This realization led her to embark on a journey that would eventually bring her to our community.
Joining Reflection Living
After completing her studies, Jane Doe was thrilled to join the team at Reflection Living. She was attracted to our mission of providing exceptional care and support to our residents. Our community's commitment to personalized care and creating a warm, welcoming environment made Reflection Living the perfect fit for Jane.
The Role of Support
Reflection Living understands that supporting our team members is crucial to their success. As Jane began her role as the new director, she found incredible support from her colleagues and the entire Reflection Living family. Our team believes in continuous growth and development, providing Jane with the resources and guidance she needed to thrive in her position.
Training and Professional Development
At Reflection Living, we prioritize the continuous education and professional development of our staff. Jane benefited from comprehensive training programs that equipped her with the necessary skills and knowledge to excel in her role. Regular workshops and seminars on the latest trends and best practices in senior care enriched her understanding of the industry.
A Nurturing Environment
One of the standout features of Reflection Living is our nurturing environment. We understand the importance of a supportive workplace that fosters personal growth. Jane found herself surrounded by a team that not only encouraged her professional advancement but also prioritized her overall well-being.
Mentorship and Guidance
Reflection Living places great emphasis on mentorship and guidance. Jane was assigned a mentor, an experienced professional within our team, who provided valuable insights, guidance, and ongoing support. This mentorship relationship helped Jane tackle challenges, deepen her knowledge, and gain confidence as she pursued her career goals.
Creating Opportunities
At Reflection Living, we believe that a successful career is built on the foundation of opportunities. We recognize the talent and potential of each team member and strive to create pathways for growth.
Empowering Leadership
Our leadership team at Reflection Living believes in empowering our staff to take on new responsibilities and challenges. Jane was entrusted with various projects, allowing her to demonstrate her skills and take ownership of her work. This empowerment not only boosted her career growth but also contributed to the overall success of our community.
The Journey Continues
As our new director's career grows, so does our commitment to providing the best possible care for our residents. Reflection Living will continue to support Jane and all our team members in their pursuit of excellence and personal growth.
Join our Community
If you are looking for unparalleled opportunities for professional growth and a supportive work environment, Reflection Living might be the perfect fit for you. Visit our website to explore our career opportunities and learn more about the exceptional care we provide to our residents.