Employees at Salina Tested Positive for COVID-19
Oct 16, 2020
Staff News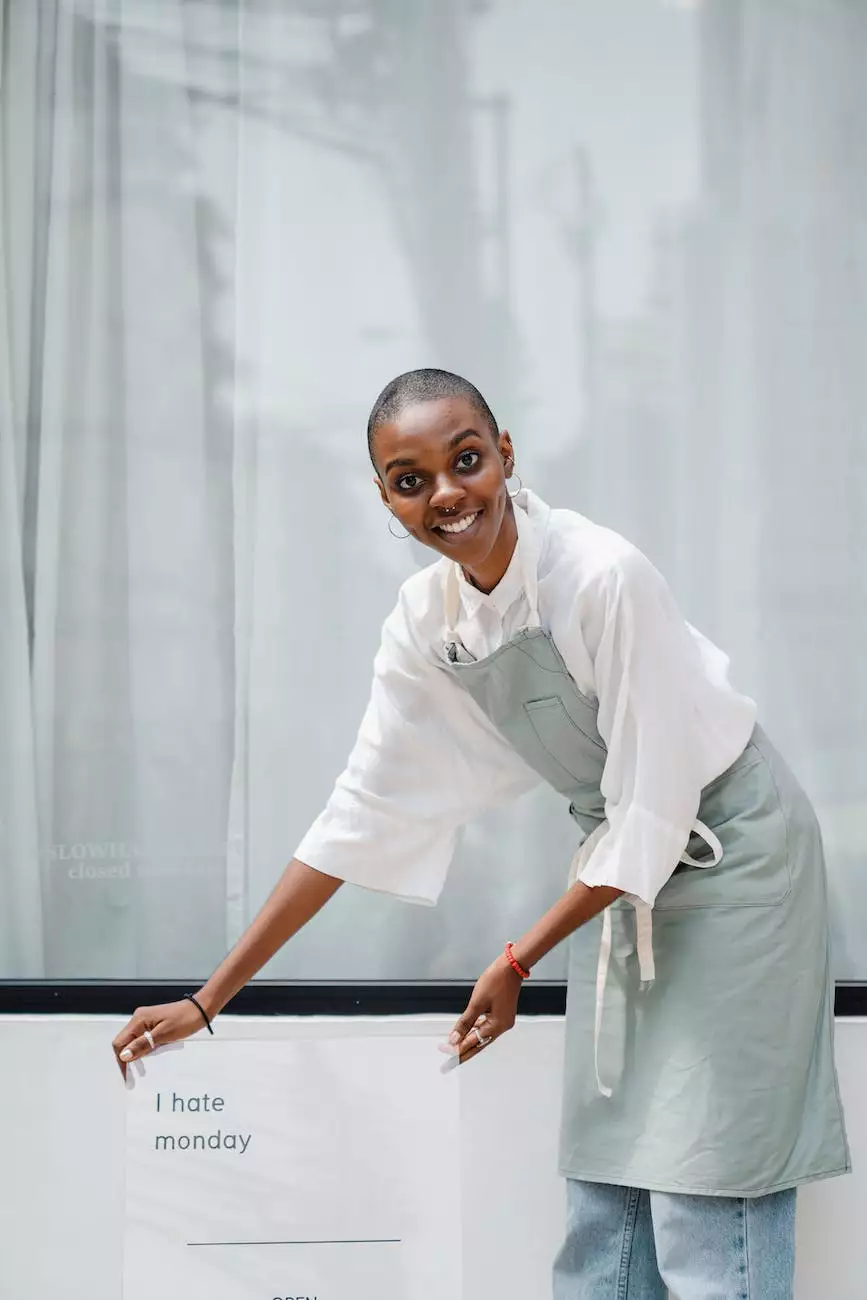 Introduction
Welcome to Reflection Living, where we prioritize the health and well-being of our residents and staff. In light of recent events, we want to keep you informed about the COVID-19 positive cases among employees at Salina Presbyterian Manor, a senior living community that we are associated with. Our commitment to transparency is crucial in ensuring the safety of everyone involved.
Ensuring Resident Safety
At Reflection Living, we understand the concerns that come with the presence of COVID-19 cases. Our primary focus is to maintain a safe environment for all residents. We immediately implemented strict protocols to minimize the risk of transmission and safeguard the well-being of our residents and staff members.
Collaborative Efforts
As soon as we were informed about the positive cases among Salina Presbyterian Manor employees, we swiftly collaborated with public health authorities, including the Kansas Department of Health and Environment (KDHE), to ensure comprehensive contact tracing and follow the necessary guidelines.
Robust Testing and Monitoring
As part of our proactive approach, we implemented rigorous testing and monitoring procedures for all residents and staff members. Daily symptom screenings are conducted, and regular testing is performed to quickly identify any potential cases and take immediate action.
Isolation and Quarantine
In instances where positive cases are confirmed, affected employees are immediately isolated and provided with the necessary medical care. Additionally, any residents who may have come into close contact with the affected individuals are placed in quarantine as a precautionary measure, following the guidance of public health officials.
Enhanced Cleaning and Sanitization Protocols
At Reflection Living, we have always maintained high standards of cleanliness. However, in response to the current health crisis, we have enhanced our cleaning and sanitization protocols. We ensure frequent disinfection of all high-touch surfaces, common areas, and resident rooms to minimize the risk of transmission.
Effective Communication
Communication is key in times like these. We have implemented a robust communication system to keep residents, their families, and our staff informed about the situation. Regular updates are provided via email, phone calls, and virtual meetings to address questions, provide guidance, and offer support.
Wellness and Emotional Support
Recognizing the emotional impact of the ongoing pandemic, we have dedicated resources to support the mental health and well-being of our residents and staff. Our compassionate team provides counseling services, engaging activities, and virtual connections to ensure that everyone feels supported during these challenging times.
Conclusion
Reflection Living remains committed to prioritizing the safety and well-being of our residents and staff. We are closely monitoring the situation and adapting our protocols as needed, guided by the recommendations of public health authorities. Our strong foundation of care, transparency, and continuous improvement allows us to navigate these challenging times together. If you have any further questions or concerns, please do not hesitate to reach out to us.