Assisted Living Amenities & Activities
Jan 14, 2021
Senior Living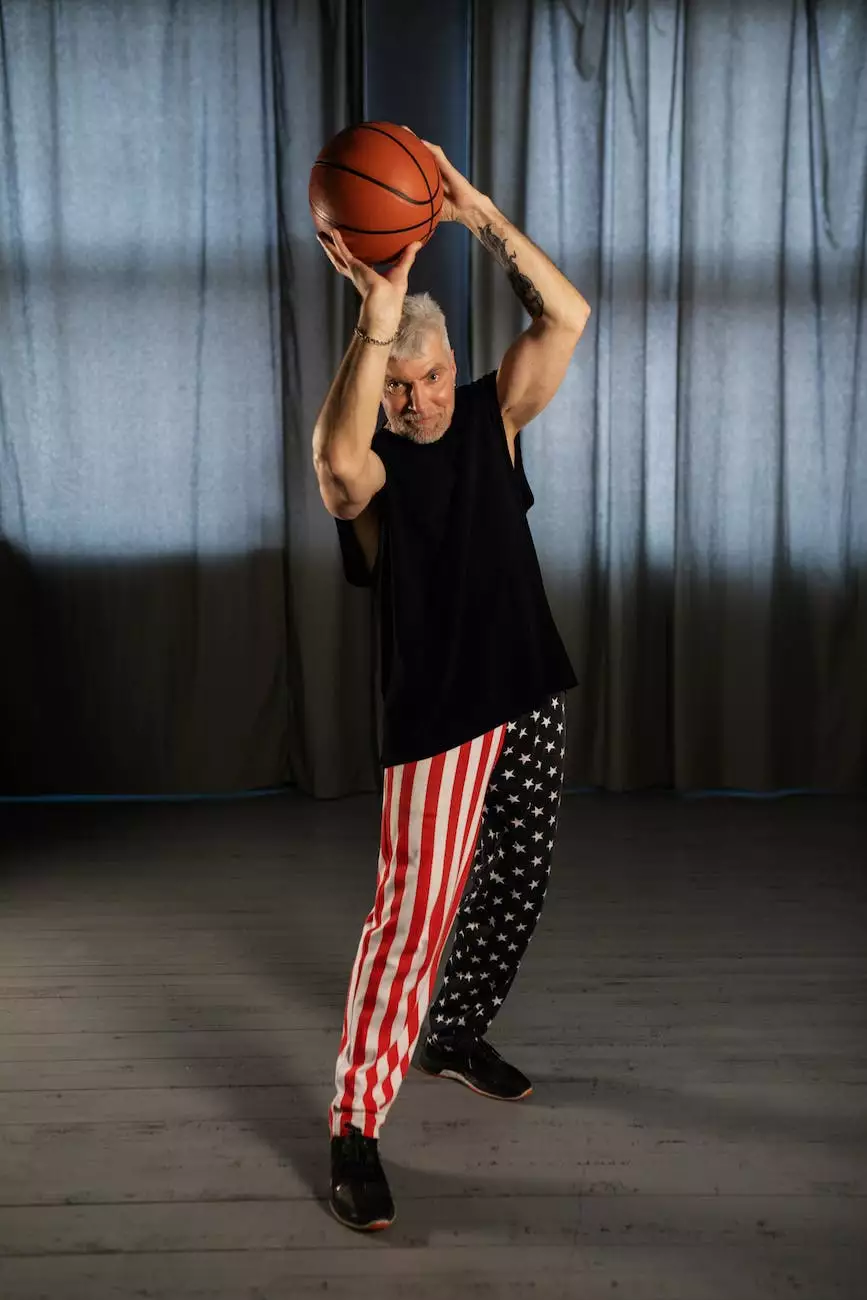 Superior Amenities for a Vibrant Lifestyle
At Reflection Living, we take pride in offering a wide array of exceptional amenities to enhance the quality of life for our residents. Our commitment to providing top-notch services, modern facilities, and a welcoming environment differentiates us from other assisted living facilities in Kansas City.
1. Spacious and Well-Appointed Accommodations
Our residents enjoy spacious and comfortable living spaces designed with their comfort in mind. Each room is elegantly furnished and includes all the necessary amenities to ensure a cozy and enjoyable living experience.
2. Gourmet Dining Experience
Reflection Living takes food seriously. Our expert culinary team prepares delicious and nutritious meals using fresh, locally sourced ingredients. Our residents can savor a variety of menu options carefully crafted to cater to their dietary needs and preferences. Dining at Reflection Living is not just a meal; it is an exceptional culinary experience.
3. Relaxing Outdoor Spaces
Our beautifully landscaped gardens provide the perfect setting for outdoor activities or leisurely strolls. Residents can enjoy the fresh air, soak up the sunshine, or simply sit back and unwind in a serene and peaceful environment.
4. State-of-the-Art Fitness Center
Staying active is an essential part of maintaining a healthy lifestyle. Our fully equipped fitness center offers a range of exercise equipment and personalized fitness programs, allowing our residents to stay fit and engaged in physical activities that suit their individual needs and abilities.
5. Engaging Social Spaces
At Reflection Living, we understand the importance of social interaction for overall well-being. Our thoughtfully designed common areas and recreational facilities provide ample opportunities for residents to connect with others, engage in hobbies, and participate in group activities.
Exciting Activities for a Fulfilling Lifestyle
At Reflection Living, we believe that active engagement and pursuing passions are instrumental in creating a fulfilling lifestyle. Our diverse range of activities caters to various interests, ensuring there is something for everyone:
1. Educational Workshops
We offer regular educational workshops and seminars to stimulate the mind and encourage personal growth. Our residents can explore new topics, learn new skills, and engage in intellectual discussions to broaden their horizons.
2. Arts and Crafts
Creativity knows no bounds at Reflection Living. Our arts and crafts sessions allow residents to unleash their inner artist and express themselves through various mediums. From painting to pottery, our residents can indulge in their artistic passions and create beautiful masterpieces.
3. Fitness Classes
Staying active is made enjoyable with our fitness classes designed for various fitness levels. Whether it's yoga, tai chi, or aerobics, our residents can participate in group exercises led by certified instructors who understand their unique needs and abilities.
4. Excursions and Outings
We organize regular excursions and outings to nearby attractions, cultural events, and scenic spots. These outings provide our residents with the opportunity to explore the local community, create lasting memories, and embrace new experiences.
5. Entertainment and Social Events
Our lively social calendar is filled with entertaining events and social gatherings. From live musical performances to themed parties, residents can enjoy a vibrant social life and forge meaningful connections with fellow residents and staff.
Experience the Reflection Living Difference
At Reflection Living, we strive to provide an exceptional assisted living experience that goes beyond expectations. Our dedication to offering superior amenities, engaging activities, and a supportive community sets us apart.
Explore our website to learn more about our assisted living amenities and activities. Contact us today to schedule a visit and experience the Reflection Living difference firsthand.