Grateful to be Home for the Holidays
Dec 3, 2019
Blog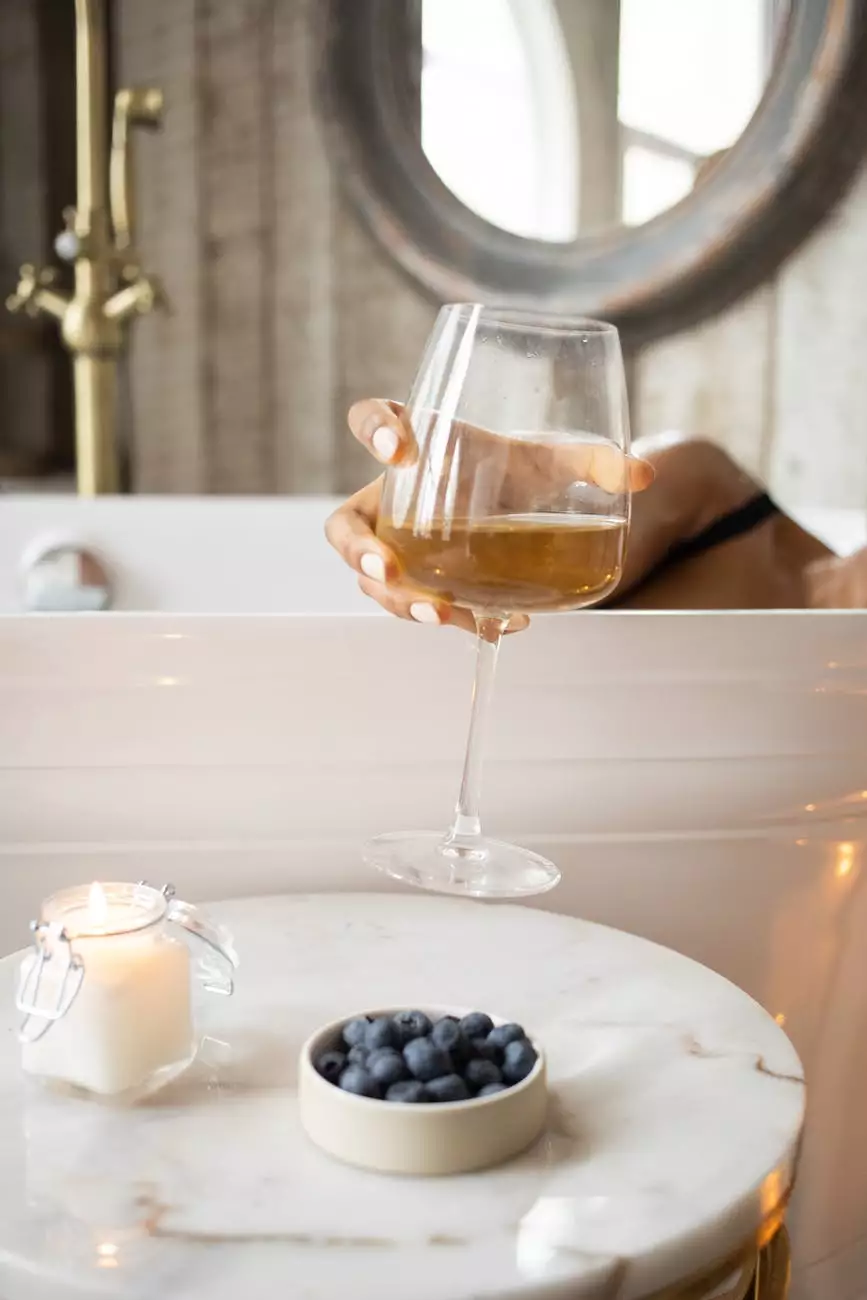 At Reflection Living, we understand the importance of being home for the holidays. The holiday season is a time filled with joy, love, and cherished memories. It's a time to gather with loved ones, share laughter, and create new traditions. Our senior living communities are designed to provide a warm and inviting atmosphere where residents can experience the true meaning of home during this special time of year.
Creating Cherished Memories
Our dedicated team at Reflection Living believes that every holiday season should be filled with joy and meaningful connections. That's why we go above and beyond to create an environment that fosters cherished memories for our residents. From festive decorations to personalized activities, we ensure that every detail is thoughtfully planned to make the holidays truly memorable.
A Welcoming and Inviting Atmosphere
Upon entering our senior living communities, you will immediately feel a sense of warmth and belonging. Our beautifully decorated common areas create a cozy ambiance, perfect for gathering with loved ones. Whether it's enjoying a cup of hot cocoa by the fireplace or participating in holiday-themed arts and crafts, our residents and their families can embrace the holiday spirit together.
Thoughtfully Planned Activities
To celebrate the holiday season, we organize a variety of activities and events that cater to the interests and preferences of our residents. From holiday music performances to baking delicious treats, there is always something exciting happening at Reflection Living. We encourage active participation and ensure that each resident feels valued and included in all festivities.
Delicious Holiday Dining
Food plays an integral role in holiday celebrations, and we take pride in offering delicious and nutritious meals prepared with love and care. Our talented chefs create festive menus that incorporate traditional holiday favorites, catering to individual dietary needs and preferences. Whether it's a special holiday brunch or a festive dinner, our residents can savor the flavors of the season in the company of friends and family.
Embracing Togetherness
Being away from loved ones during the holidays can be challenging. At Reflection Living, we understand the importance of togetherness and encourage families and friends to visit and celebrate with their loved ones in our communities. Our spacious and comfortable accommodations provide the perfect setting for quality time and making lasting memories.
Experience the Joy of Being Home for the Holidays
Reflection Living is dedicated to ensuring that our residents feel the warmth and comfort of home, especially during the holiday season. With our welcoming atmosphere, thoughtfully planned activities, delicious dining options, and a focus on togetherness, we strive to create an environment where every resident feels grateful to be home for the holidays.
Discover the joy of being home for the holidays at Reflection Living. Contact us today to learn more about our senior living communities and schedule a visit.
Contact Information