IL - Frequently Asked Questions (FAQs) | Salina Presbyterian Manor
Feb 14, 2023
FAQ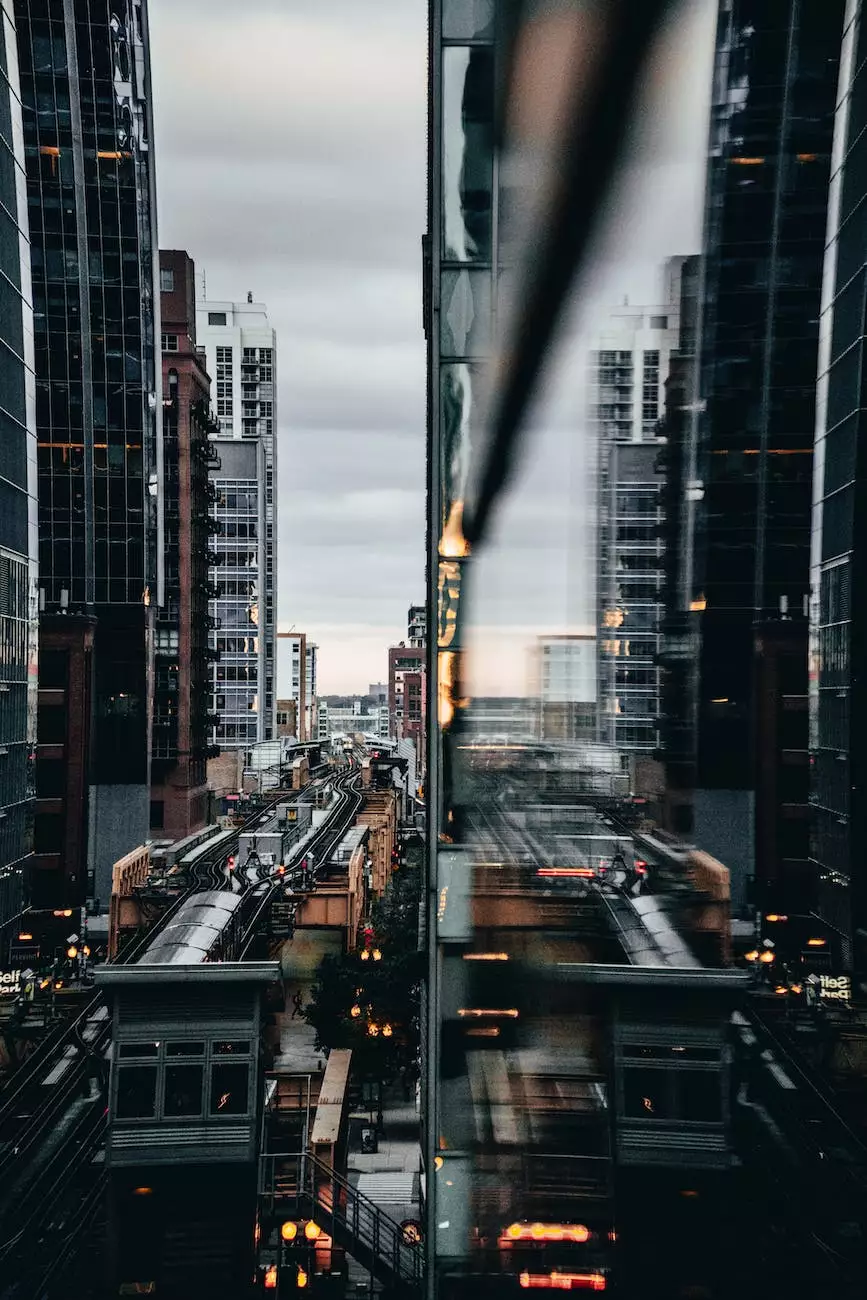 Introduction to Independent Living (IL)
Welcome to Reflection Living's Frequently Asked Questions (FAQs) page for our Independent Living (IL) community at Salina Presbyterian Manor. Here, we aim to provide comprehensive answers to the most common questions about IL living, accommodations, amenities, services, and costs. Whether you are a senior planning for your future or a family member seeking information on behalf of your loved one, we're here to help.
Accommodations and Living Spaces
What types of accommodations are available in the IL community?
At Reflection Living, our IL community offers a range of accommodation options, including spacious apartments and cozy cottages. Our apartments feature modern designs with fully-equipped kitchens, private bathrooms, and ample living space. Some apartments offer stunning views of the surrounding landscapes. Our cottages provide the comfort of a home-like setting and are perfect for those who prefer a quieter living experience.
Are the accommodations furnished?
Yes, all our IL accommodations come fully furnished with high-quality furniture and fixtures. Each unit is thoughtfully designed to provide residents with a comfortable living environment. You can also personalize your space with your own furniture and decorations to make it feel even more like home.
Do the accommodations have emergency call systems?
Absolutely! We prioritize the safety and well-being of our residents. Our IL accommodations are equipped with emergency call systems, allowing residents to quickly and easily request assistance if needed. These systems provide peace of mind for both residents and their families.
Amenities and Services
What amenities are available for IL residents?
At Reflection Living, we offer a wide range of amenities designed to enhance the living experience for our IL residents. Some of the amenities include:
Beautifully landscaped outdoor areas
Fitness center with exercise classes
On-site restaurant-style dining
Library and reading rooms
Social and recreational activities
Transportation services for shopping and outings
What services are provided to IL residents?
We provide a variety of services to ensure our IL residents live comfortably and enjoy a worry-free lifestyle. Our services include:
Housekeeping and maintenance
On-site laundry facilities
24/7 security and emergency response
Daily wellness checks
Assistance with medication management
Access to healthcare professionals
Costs and Financial Information
How much does Independent Living at Reflection Living cost?
The cost of our Independent Living varies based on the size of the accommodation, chosen amenities, and additional services required. We offer flexible pricing options to cater to individual needs. To get detailed information about pricing, please contact our friendly staff who will be happy to assist you.
Do you offer any financial assistance or payment plans?
Yes, we understand that financial planning is crucial. At Reflection Living, we offer various financial assistance programs and flexible payment plans to make IL living more accessible. Our team will work with you to explore the available options and help find the best solution that fits your needs and budget.
Contact us for more information
If you have any additional questions about Independent Living (IL) at Reflection Living, please don't hesitate to reach out to our dedicated team. We are here to provide you with all the information you need to make an informed decision about your future or your loved one's future. Contact us today!