Welcome to Reflection Living: Senior Living St George - Assisted Care
Jan 1, 2019
Senior Living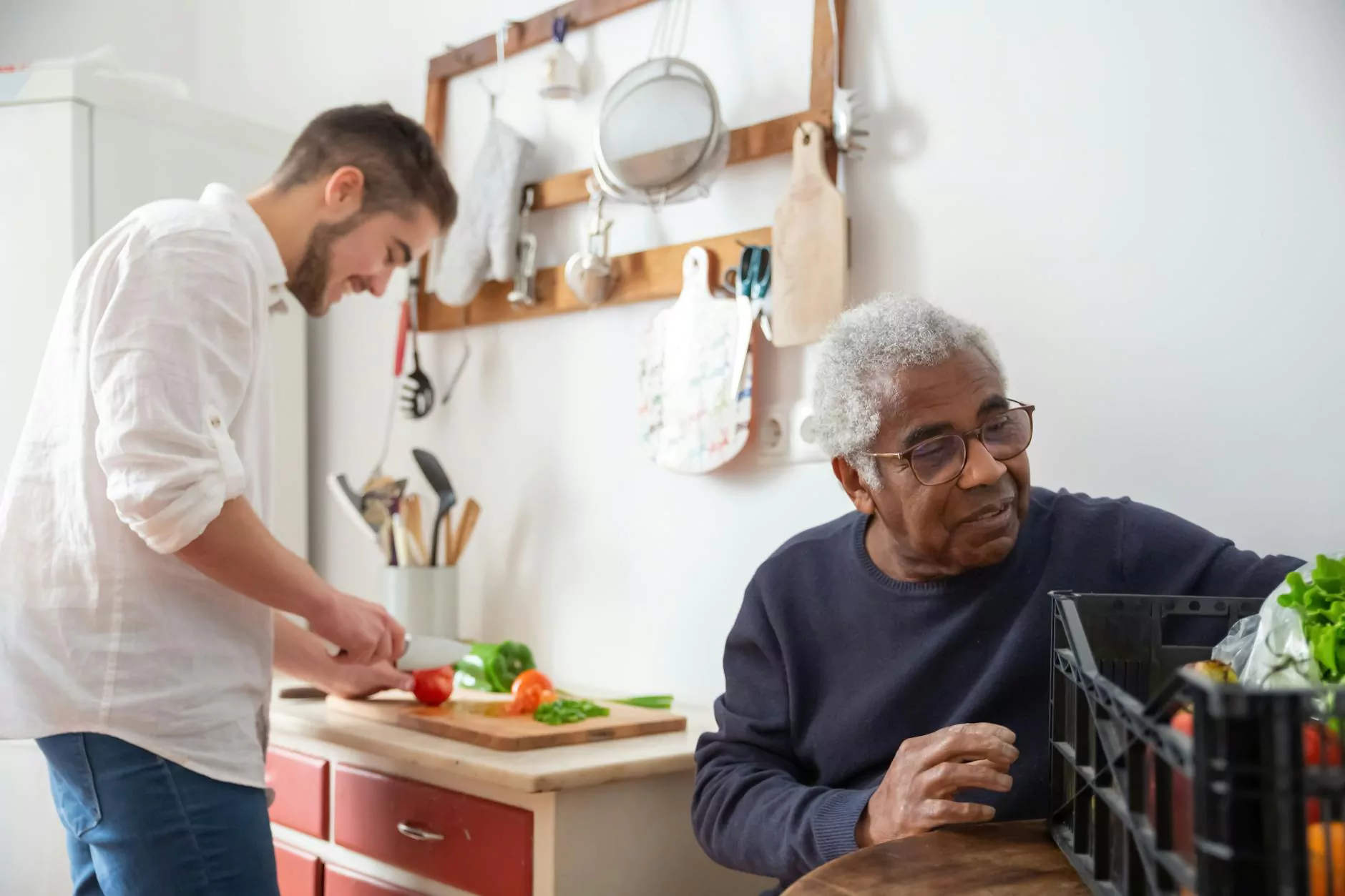 Providing Exceptional Assisted Care Living in St. George
Reflection Living is proud to offer the finest assisted care living in St. George, dedicated to providing a comfortable and fulfilling lifestyle for seniors. Our community is designed to cater to the unique needs of older adults, offering personalized care and a range of amenities. With our compassionate team, luxurious accommodations, and engaging activities, we create an environment that promotes health, happiness, and independence.
Compassionate and Experienced Care Staff
At Reflection Living, we understand the importance of having a dedicated and knowledgeable care team. Our staff is carefully selected and trained to deliver exceptional care while fostering meaningful connections with our residents. They prioritize the individual needs and preferences of each resident, ensuring a personalized approach to care. From assistance with daily activities to medication management, our professional caregivers are always available to provide support and promote overall well-being.
Luxurious Accommodations and Amenities
Our senior living community in St. George features luxurious accommodations that are designed for comfort and relaxation. Residents can choose from a variety of spacious private apartments equipped with modern amenities, including private bathrooms, ample storage space, and beautiful views. We also offer inviting communal areas where residents can socialize, such as elegant dining rooms, cozy lounges, and scenic outdoor spaces.
Our amenities are carefully tailored to enhance the quality of life for our residents. Whether it's enjoying a delicious and nutritious meal prepared by our culinary team, participating in group exercise classes, or engaging in hobbies and activities of interest, there is always something for everyone at Reflection Living. We believe in promoting an active and fulfilling lifestyle that encourages social connections, personal growth, and overall well-being.
Engaging Activities and Events
At Reflection Living, we understand the importance of staying active, both physically and mentally. We offer a wide range of engaging activities and events that cater to various interests and abilities. From arts and crafts sessions to educational seminars, our residents can choose activities that they enjoy and that promote personal growth. Our vibrant community also organizes regular outings to local attractions, cultural events, and scenic destinations, providing opportunities for exploration and engagement.
Supportive and Nurturing Environment
Our senior living community is built on the principles of respect, dignity, and compassion. We create a supportive and nurturing environment where residents can feel safe, valued, and cared for. Our dedicated team is available around the clock to provide assistance, ensuring that residents receive the support they need while maintaining their independence and autonomy. We strive to foster a sense of belonging and community, encouraging social interactions and meaningful connections among residents and staff members.
Experience the Reflection Living Difference
When it comes to senior living in St. George, Reflection Living stands apart. Our commitment to exceptional care, luxurious accommodations, engaging activities, and a supportive environment sets us apart from other assisted care communities. We aim to provide the best possible quality of life for our residents, prioritizing their well-being and happiness above all else. Discover the Reflection Living difference and schedule a tour of our community today.
Contact Us
If you have any questions or would like more information about our senior living community in St. George, please don't hesitate to contact us. Our friendly team is here to assist you and provide the support you need.
Phone: 123-456-7890
Email: [email protected]
Address: 123 Main Street, St. George, UT 12345