Publications & Testimonials
Nov 20, 2018
About Us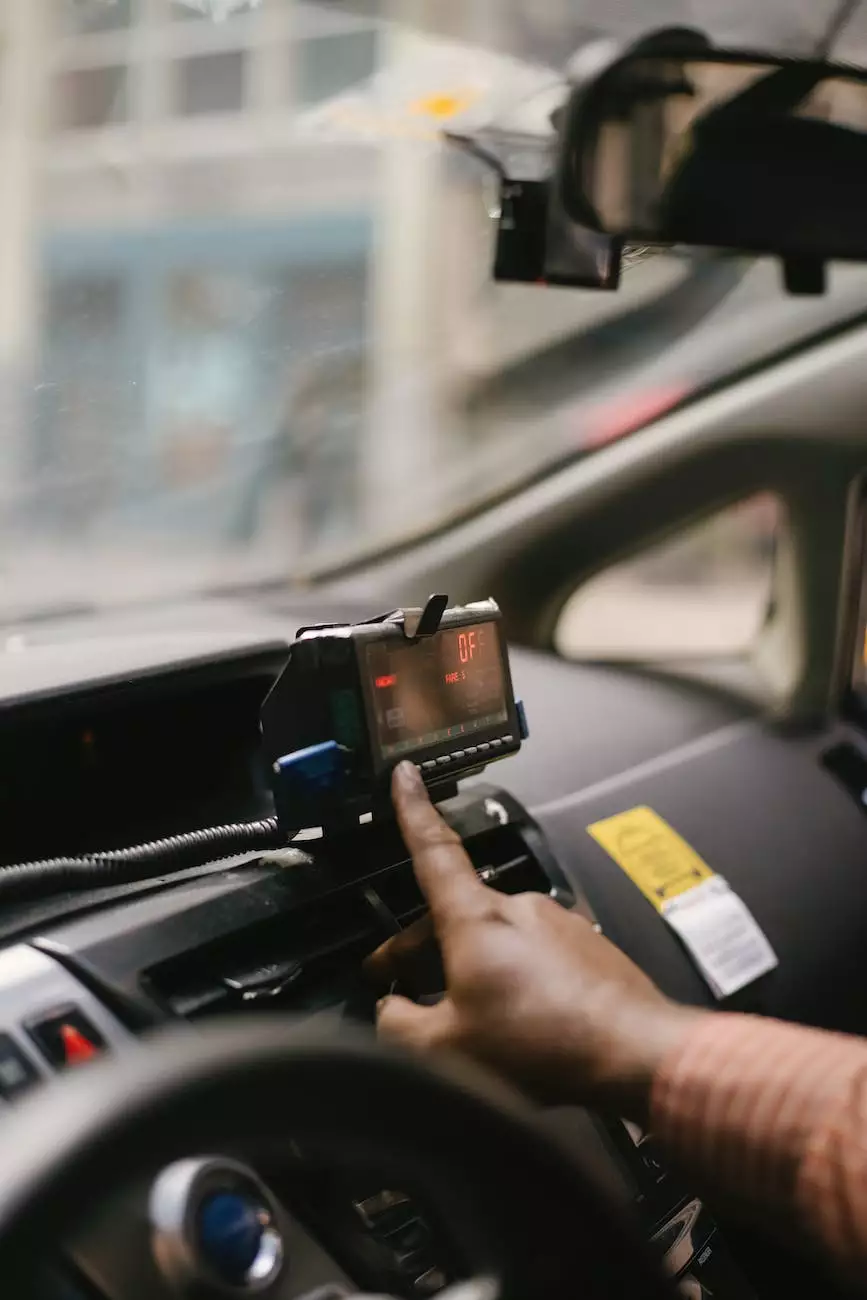 Reflection Living: A Leader in High-End Senior Living Communities
Welcome to Reflection Living, the premier provider of high-end senior living communities. Our commitment to excellence and quality care is unmatched in the industry. With a focus on creating warm, inviting environments for older adults, we strive to offer a range of services and amenities that enhance the lives of our residents.
Experience the Difference at Reflection Living
When it comes to senior living, there is no shortage of options. However, Reflection Living sets itself apart from the competition with our unwavering dedication to providing exceptional care and support. Our communities are carefully designed to create a comfortable and nurturing environment where residents can thrive.
Testimonials: What Our Residents and their Families Have to Say
Don't just take our word for it. Listen to the experiences of our residents and their families:
"Living at Reflection Living has been the best decision I've made. The staff goes above and beyond to make me feel at home, and the activities and amenities are top-notch." - Susan J.
"My mother has been a resident at Reflection Living for over a year now, and I couldn't be happier with her care. The staff is compassionate and attentive, and they've truly become an extension of our family." - Mark S.
"I was initially hesitant about moving into a senior living community, but Reflection Living has surpassed all my expectations. The sense of community here is incredible, and I've made lifelong friends." - Helen R.
These testimonials are just a glimpse into the positive experiences and satisfied residents we have at Reflection Living. We strive to create an inclusive and supportive community where everyone feels valued and cared for.
Expert Articles: Insights into Aging and Senior Care
At Reflection Living, we believe in sharing knowledge and expertise to help individuals and their families navigate the aging process. Our team of experts regularly write insightful articles on topics related to aging, senior care, and maintaining quality of life. Here are some of our featured articles:
The Importance of Choosing the Right Senior Living Community
Choosing a senior living community is an important decision that requires careful consideration. In this article, we explore the factors to keep in mind to ensure you make the right choice for yourself or your loved one.
Tips for Creating an Age-Friendly Environment at Home
For those who wish to age in the comfort of their own homes, making necessary modifications is crucial. Our experts offer practical advice on creating an age-friendly environment to promote safety and independence.
Exploring Memory Care Options for Individuals with Dementia
Dementia poses unique challenges that require specialized care. Learn more about the various memory care options available and how they can improve the quality of life for individuals living with dementia.
The Role of Socialization in Senior Health and Well-being
Staying socially active is vital for seniors' overall well-being. Discover the benefits of socialization and the diverse range of activities and programs available at Reflection Living to ensure residents maintain a rich social life.
Join Our Community Today
If you're seeking a high-end senior living community that prioritizes exceptional care, comfortable living, and a strong sense of community, Reflection Living is the perfect choice. Contact us today to learn more about our services and to schedule a visit. We look forward to welcoming you to our family.