How Kingswood Helps Residents To Stay Healthy, Happy, and Well
Jan 14, 2022
Senior Living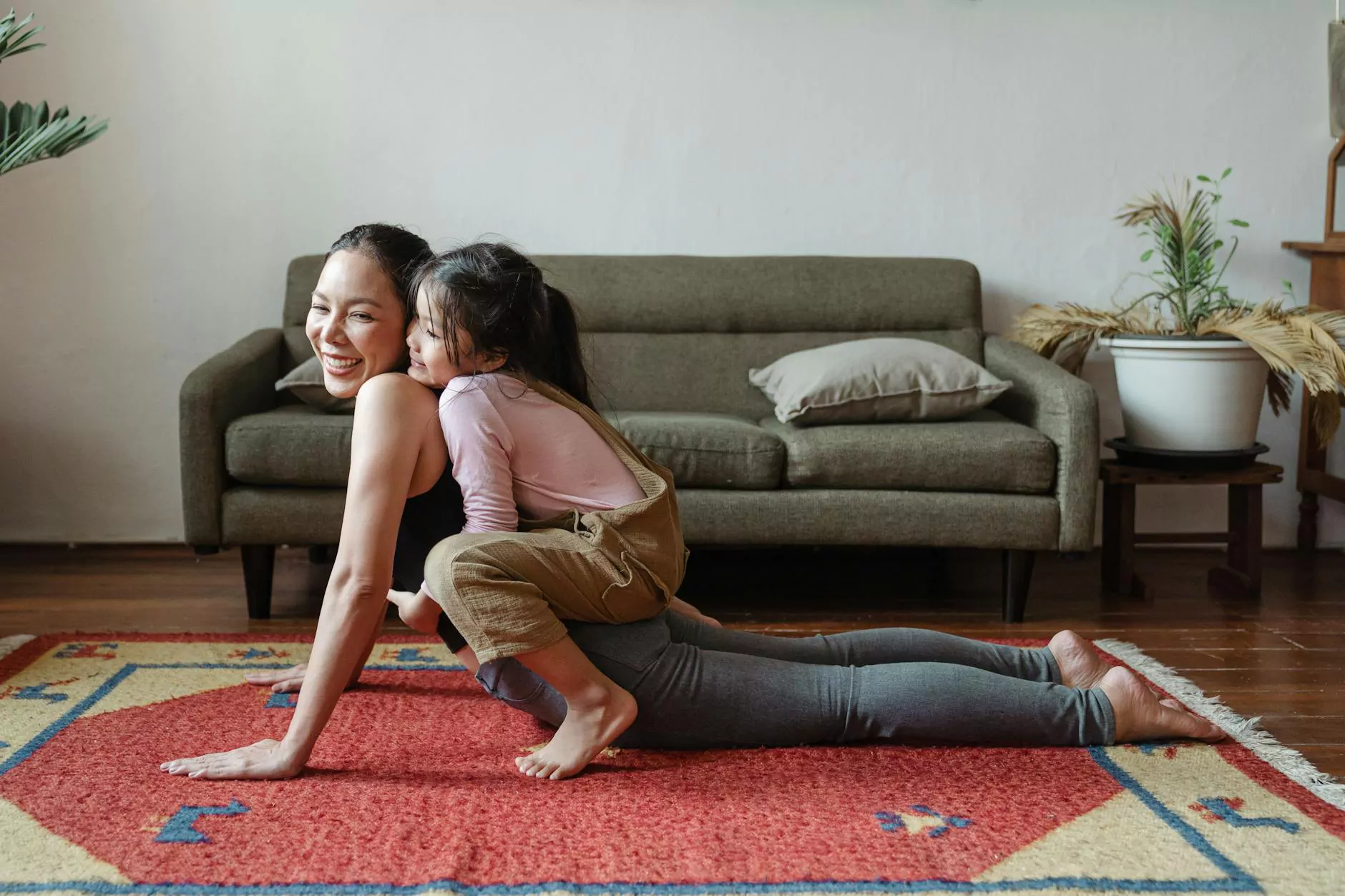 Welcome to Kingswood, a premier senior living community offered by Reflection Living. At Kingswood, we are committed to providing a fulfilling and vibrant lifestyle for our residents. Our dedicated team of professionals works tirelessly to ensure that our residents stay healthy, happy, and well-rounded.
Promoting Physical Well-being
Physical health is a top priority at Kingswood. We understand the importance of staying active and fit as we age. Our community offers a range of amenities and programs designed to promote physical well-being. Residents can enjoy regular exercise classes, including yoga, tai chi, and strength training, tailored to their individual needs and abilities. Our beautiful grounds provide plenty of opportunities for outdoor walks and gardening, allowing residents to stay connected with nature.
Fitness Center
Our state-of-the-art fitness center is equipped with the latest exercise machines and equipment. Residents can engage in cardio workouts, strength training, and flexibility exercises under the guidance of our experienced fitness instructors. We also offer personal training sessions to help residents achieve their fitness goals and maintain optimal physical health.
Swimming Pool
Our indoor swimming pool is the perfect place for residents to enjoy water-based exercise. Swimming is a low-impact activity that is gentle on the joints, making it ideal for seniors. Whether it's doing laps, water aerobics, or simply relaxing in the water, our pool provides a refreshing and enjoyable experience for residents.
Fostering Emotional Well-being
At Kingswood, we recognize the importance of emotional well-being in overall health and happiness. Our community offers a range of activities and programs designed to promote emotional well-being and provide opportunities for socialization and personal growth.
Art and Craft Classes
Our art and craft classes provide residents with a creative outlet to express themselves and engage in meaningful activities. From painting to pottery, our classes cater to various interests and skill levels. Residents can explore their artistic side, learn new techniques, and connect with fellow residents who share similar passions.
Music Therapy
Music has the power to uplift spirits and evoke positive emotions. Our music therapy sessions are led by trained professionals who help residents explore the therapeutic benefits of music. Whether it's singing, playing instruments, or simply listening to soothing melodies, music therapy provides a unique and engaging way to enhance emotional well-being.
Supporting Social Well-being
Social connections are crucial for a fulfilling and happy life. At Kingswood, we foster a sense of community and provide numerous opportunities for residents to connect with each other and engage in social activities.
Social Events
We organize a variety of social events throughout the year, including parties, themed dinners, and cultural celebrations. These events allow residents to come together, celebrate life, and form lasting friendships. From holiday festivities to live performances, our social events offer a vibrant and enjoyable social experience for all residents.
Community Outings
In addition to in-house social activities, we also organize regular community outings. Residents can explore local attractions, visit museums, attend concerts, and enjoy nature outings. These outings provide opportunities for residents to stay connected with the wider community and maintain an active and fulfilling lifestyle.
Conclusion
At Kingswood, we are committed to providing a holistic approach to senior living. Our comprehensive programs and amenities prioritize the physical, emotional, and social well-being of our residents. The dedicated staff at Kingswood strive to create an environment where residents can thrive and enjoy a healthy, happy, and well-rounded lifestyle. Discover the difference that Kingswood can make in your loved one's life. Contact us today to schedule a visit and experience the Kingswood difference for yourself!