Hill House Activities - Enhancing Lives and Embracing Joy
Oct 3, 2023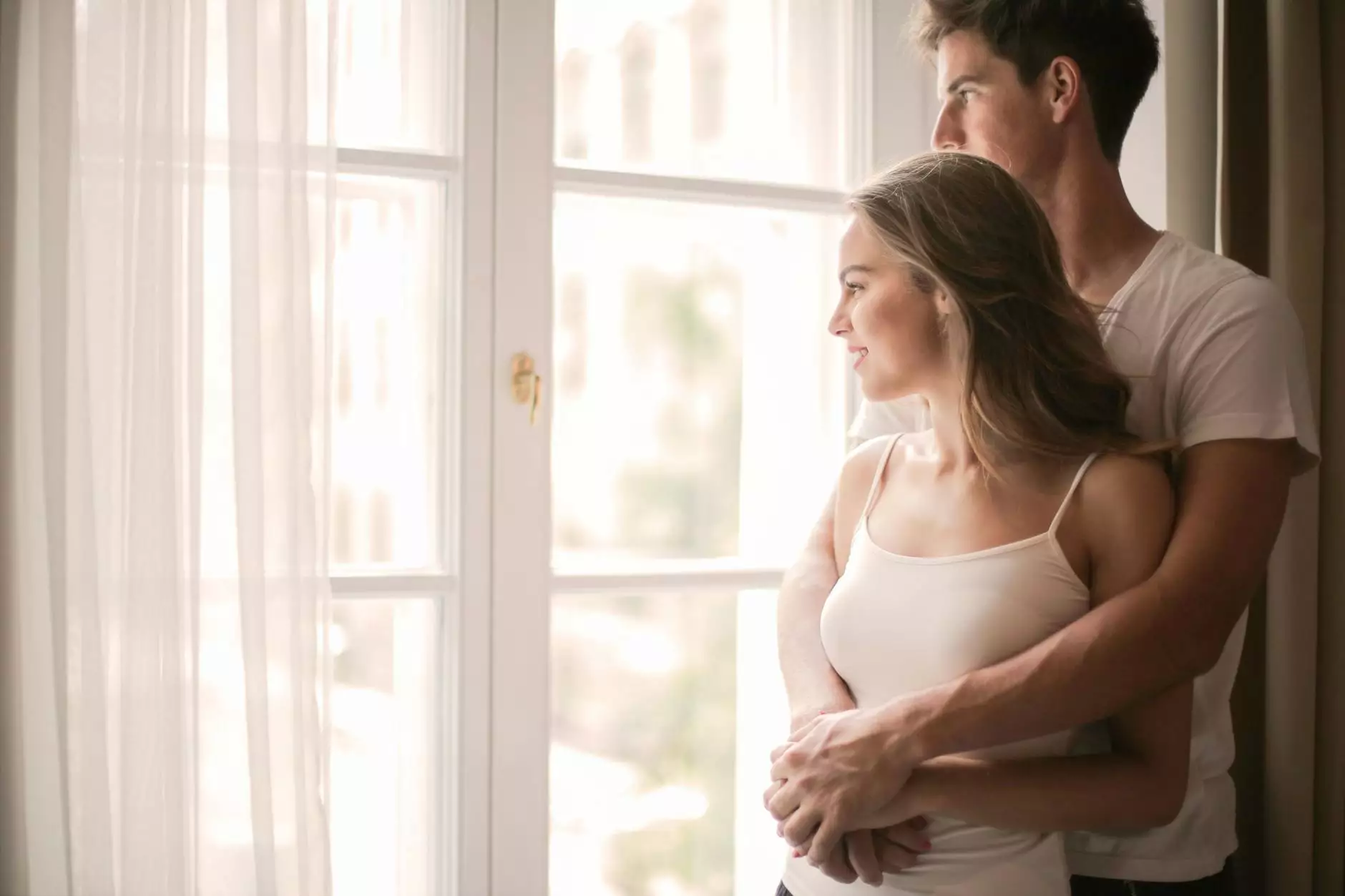 Introduction
Welcome to Hill House Activities, where we believe that senior living should be vibrant, fulfilling, and joyful. As a premier provider of Assisted Living Facilities, Retirement Homes, and Elder Care Planning, we are committed to creating an enriching and compassionate environment for seniors. With our wide range of activities and personalized care, we strive to enhance the lives of our residents and promote a sense of belonging, purpose, and happiness.
Assisted Living Facilities
Our Assisted Living Facilities at Hill House are designed to meet the unique needs of seniors while providing a warm and comfortable home-like atmosphere. We understand that everyone has different requirements, so we offer personalized care plans tailored to each individual. Our highly skilled and compassionate staff members are available 24/7 to assist with daily activities, medication management, and provide emotional support.
At Hill House, we believe in fostering a sense of community and connection. Our residents enjoy a wide range of activities and amenities, from social gatherings and fitness classes to educational programs and outings. We encourage active lifestyles and provide opportunities for seniors to engage in hobbies, explore new interests, and build lasting friendships.
Retirement Homes
Our Retirement Homes offer a tranquil and secure environment for seniors who desire an independent lifestyle with the added convenience of supportive services. At Hill House, we provide spacious and comfortable living spaces that feel like home. Our dedicated staff is always available to offer assistance and ensure the well-being of our residents.
In addition to comfortable accommodations, our Retirement Homes offer a variety of engaging activities and amenities. Seniors can enjoy chef-prepared meals, socialize in communal spaces, participate in wellness programs, and take advantage of various recreational activities. We believe that retirement should be a time of fulfillment and self-discovery, and we strive to create an environment that supports these aspirations.
Elder Care Planning
At Hill House, we also specialize in Elder Care Planning, providing expert guidance and support to families navigating the complexities of elder care. Our experienced team understands the challenges and concerns that arise when caring for aging loved ones. We offer comprehensive assessments, personalized care plans, and valuable resources to ensure the well-being and comfort of seniors.
With our Elder Care Planning services, families can find peace of mind knowing that their loved ones receive the highest level of care and support. We work closely with clients to understand their specific needs and preferences, offering solutions that promote independence, safety, and overall well-being.
Hill House Activities - Enhancing Lives, Encouraging Happiness
At Hill House Activities, we are dedicated to creating vibrant communities that celebrate the joys of senior living. Our commitment to enhancing lives is evident in everything we do. With our compassionate team, exceptional services, and extensive range of activities, we strive to provide an environment where seniors can thrive, rediscover their passions, and embrace the beauty of life.
As a leading provider of Assisted Living Facilities, Retirement Homes, and Elder Care Planning, we invite you to explore the Hill House experience. Contact us today or visit our website at https://hillhousecare.co.uk to learn more about our services, facilities, activities, and everything we offer to support fulfilled and joyful senior living. Discover the possibilities with Hill House Activities.