Getting to Know: Pat Tomlins
Feb 7, 2021
Staff News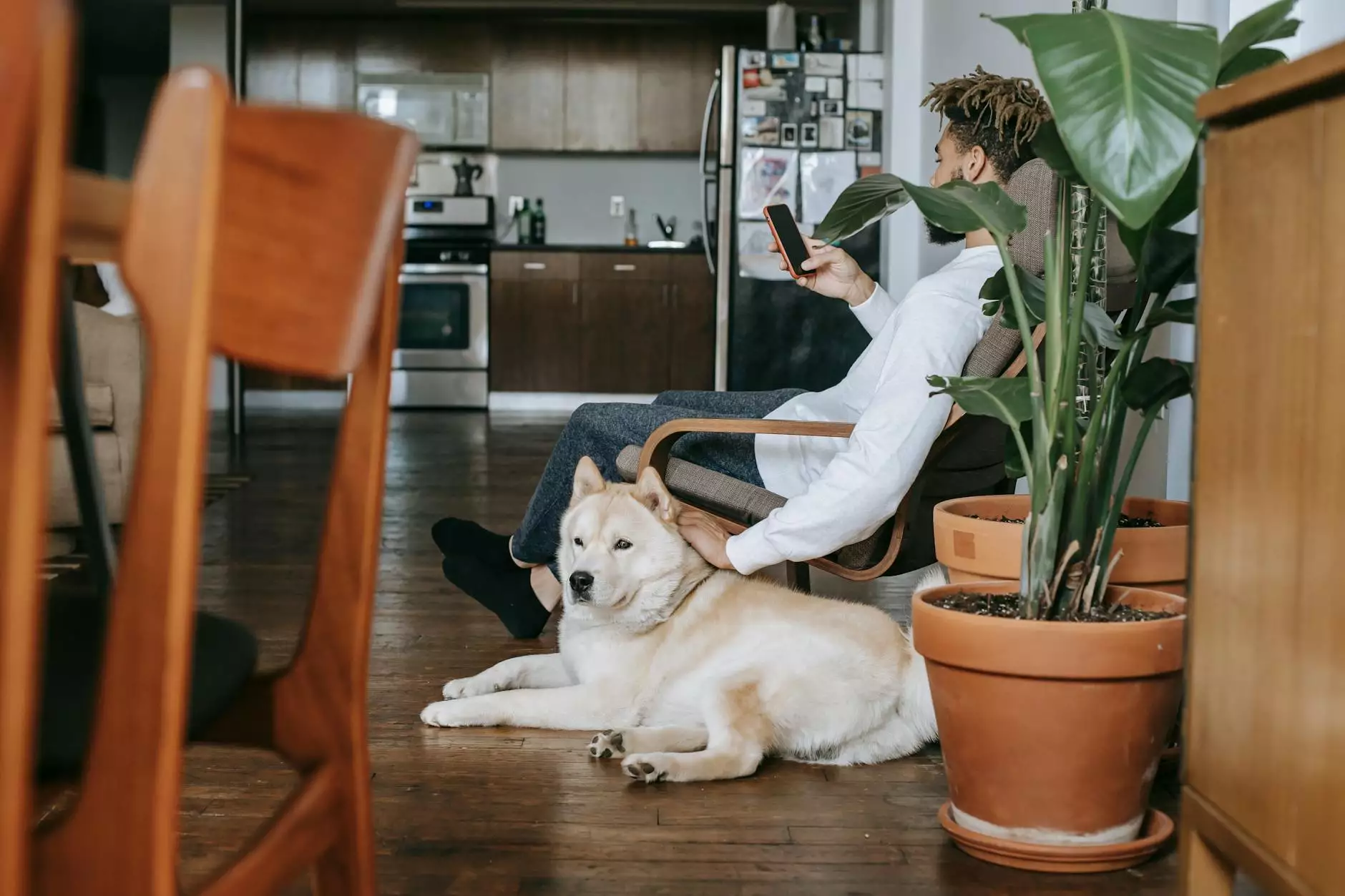 The Remarkable Journey of Pat Tomlins
Welcome to Reflection Living, where we believe in fostering a sense of community and providing exceptional care for our residents. In this post, we delve into the life of an incredible individual, Pat Tomlins, and share their inspiring story.
Early Life and Background
Pat Tomlins was born and raised in the vibrant city of Kansas City. Growing up, they developed a deep appreciation for the rich culture and close-knit community that defines this remarkable city.
Pat's passion for improving the lives of others led them to pursue a career in elderly care. After obtaining a degree in Gerontology, they dedicated themselves to providing compassionate support and personalized care to seniors in need.
Achievements and Contributions
Over the course of their career, Pat has made significant contributions to the field of elderly care. Their unwavering dedication and commitment to enriching the lives of seniors have earned them recognition within the community and industry.
With years of experience in managing senior living facilities, Pat has brought innovation and a personalized approach to Reflection Living. Their expertise in creating a warm and welcoming environment for residents has been instrumental in making Reflection Living a true home away from home.
Philosophy and Approach
Pat firmly believes in the power of personal connections and the transformative effects of a supportive community. At Reflection Living, they have implemented programs and activities that foster meaningful interactions, ensuring each resident feels valued and respected.
Personal Interests and Hobbies
Beyond their professional achievements, Pat has a variety of personal interests and hobbies that bring joy and balance to their life. They are an avid reader, and you can often find them engrossed in a thought-provoking book. Pat is also passionate about gardening and spends time tending to the beautiful flowers that enhance the atmosphere of Reflection Living.
Continued Commitment to Care
Pat's journey at Reflection Living has been marked by unwavering dedication and a genuine love for the elderly community. With their wealth of knowledge and compassionate approach, they continue to shape the lives of residents and inspire others within the field.
Join the Reflection Living Community
We invite you to experience the warmth and care that defines Reflection Living. Discover the exceptional services we offer and the remarkable individuals like Pat Tomlins who make our community truly special.
At Reflection Living, we strive to create an environment where residents can thrive and find joy in every moment. Contact us today to learn more about our facilities and how we can provide a nurturing home for your loved ones.