Amenities - Long Term Care | Salina Presbyterian Manor
Jun 14, 2020
Senior Living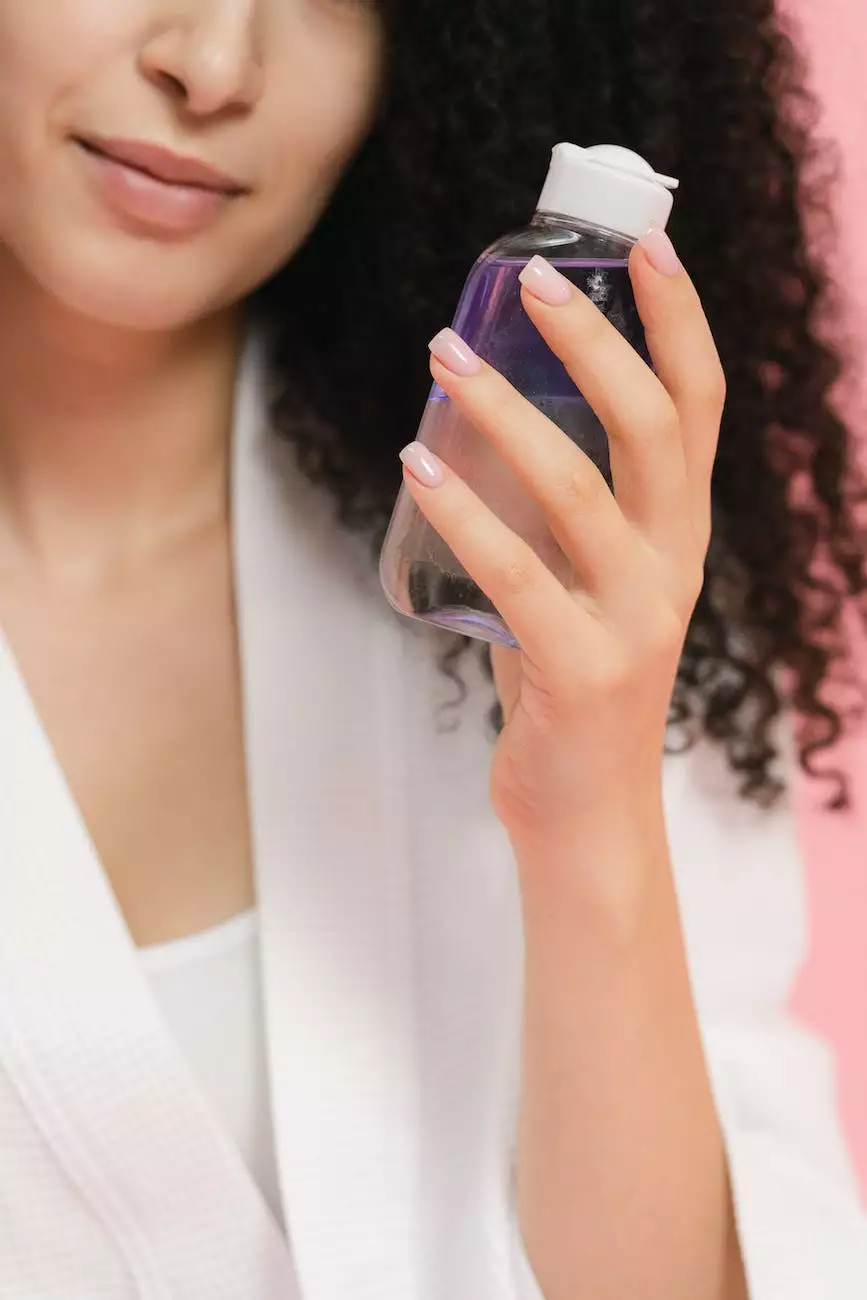 Experience Unmatched Long-Term Care Amenities in Salina
Welcome to Reflection Living, where we redefine long-term care by offering an array of exceptional amenities that promote a comfortable and enriching lifestyle for our residents. Located in the heart of Salina, Kansas, our senior living community at Salina Presbyterian Manor provides unparalleled care and a vibrant environment tailored to meet the unique needs of our residents.
Premium Accommodations and Spacious Living Areas
At Reflection Living, we believe that a comfortable living environment is crucial for our residents' well-being. Our long-term care amenities include stylish and well-appointed living accommodations, designed to create a warm and inviting atmosphere. With spacious floor plans and beautiful furnishings, our residents can enjoy ample space while maintaining a sense of privacy and independence.
Wellness Programs and Activities
We understand the importance of maintaining an active and engaging lifestyle in enhancing overall well-being. Our senior living community provides a wide range of wellness programs and activities to cater to the diverse interests and preferences of our residents. From fitness classes and daily recreational activities to educational workshops and social events, there is always something exciting happening at Reflection Living.
Fitness and Physical Wellness
Our state-of-the-art fitness center offers various exercise equipment and personalized training programs to help residents maintain their physical well-being. Whether it's a morning workout routine, a group exercise class, or a relaxed stroll in our beautifully landscaped outdoor areas, there are plenty of options to promote an active and healthy lifestyle.
Social and Recreational Activities
We value the importance of social connections and encourage residents to participate in a variety of engaging activities that foster a sense of belonging and friendship. From book clubs and art classes to games and movie nights, our community is alive with opportunities for residents to connect, share experiences, and make lasting memories together.
Exceptional Dining Experiences
At Reflection Living, we believe that good nutrition plays a crucial role in maintaining overall health and well-being. Our dining options are carefully crafted to offer a wide range of flavorful and nutritious meals that cater to individual dietary needs and preferences. Our residents can enjoy restaurant-style dining experiences in our elegant dining room, accompanied by excellent service from our dedicated staff.
Professional Care and Support
We take pride in providing exceptional care and support to our residents. Our dedicated team of skilled healthcare professionals is available around the clock to ensure the highest level of comfort and assistance. From personalized medication management to assistance with daily living activities, our residents receive compassionate care in a safe and secure environment.
Green Spaces and Relaxation Areas
In addition to the indoor amenities, Reflection Living offers beautifully landscaped outdoor spaces and gardens where residents can enjoy nature's beauty and find peace and tranquility. These serene areas provide the perfect setting for relaxation, socializing with fellow residents, or simply enjoying a breath of fresh air.
Discover the Reflection Living Difference
At Reflection Living, we are dedicated to providing exemplary long-term care amenities that enhance the quality of life for our residents. Our commitment to creating an exceptional living experience, combined with our focus on personalized care, sets us apart from other senior living communities in Salina. Discover the Reflection Living difference and join our thriving community today.
Contact Us for More Information
If you would like to learn more about our long-term care amenities or schedule a visit to our Salina location, please don't hesitate to contact us or give us a call at [phone number]. Our friendly staff is ready to assist you and answer any questions you may have. Experience the best in long-term care at Reflection Living.