Leadership at Salina Presbyterian Manor - Reflection Living
May 18, 2021
Senior Living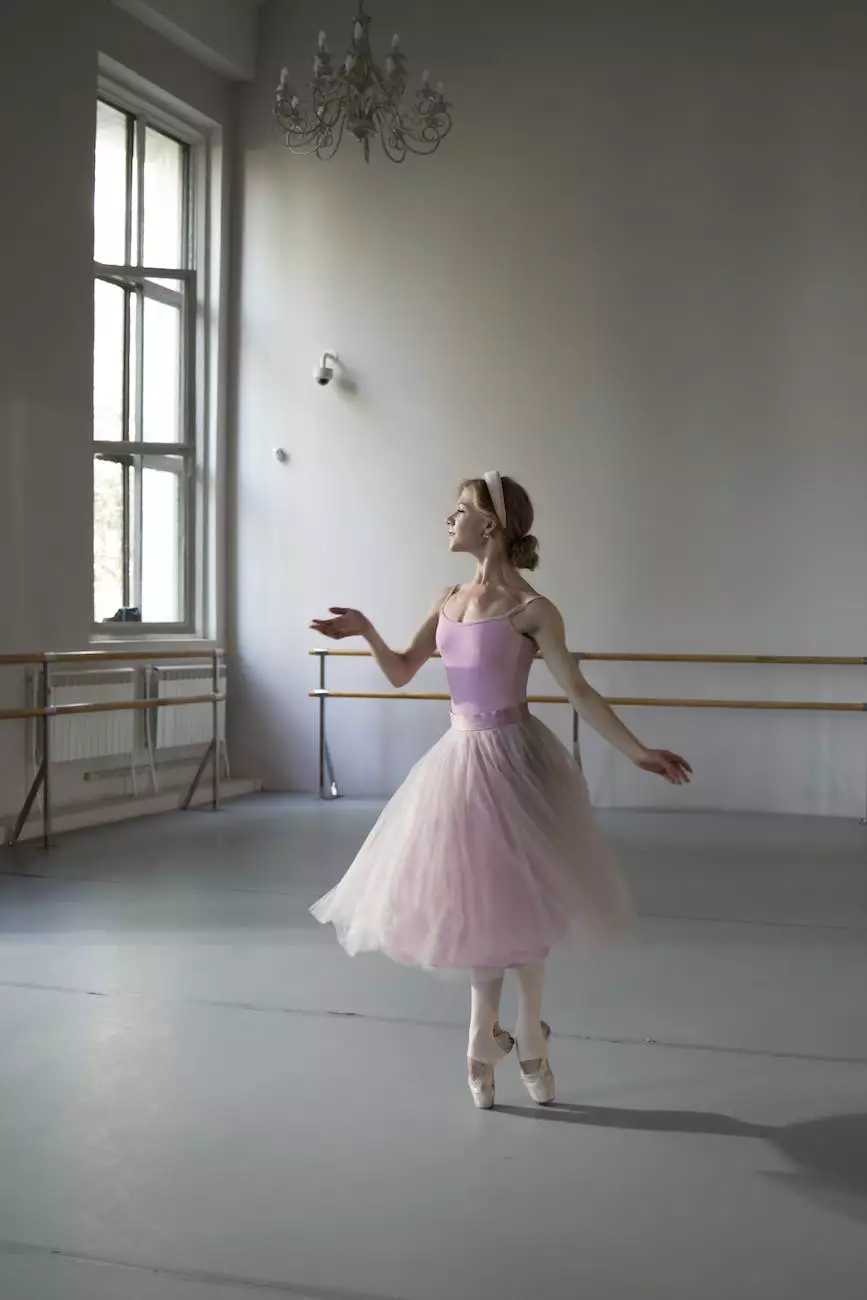 Introduction
Welcome to the Leadership page of Salina Presbyterian Manor, brought to you by Reflection Living. We pride ourselves on the exceptional leadership team we have curated to guide our organization towards excellence and ensure unparalleled quality in all aspects of our services.
Meet Our Dedicated Team
Our commitment to providing exceptional care and services starts with our incredible leadership team. Each member brings a wealth of experience, expertise, and passion to their role, collectively driving our mission of enhancing the lives of our residents.
Director of Operations - John Smith
John Smith, our esteemed Director of Operations, leads Salina Presbyterian Manor with unwavering dedication and a keen understanding of the needs of our residents. With over 20 years of experience in the senior care industry, John ensures that our community operates smoothly, providing exceptional care and support to our residents and their families.
Director of Nursing - Sarah Johnson
Sarah Johnson, our highly skilled Director of Nursing, is committed to maintaining the highest standards of healthcare services at Salina Presbyterian Manor. With her extensive background in nursing and a passion for geriatric care, Sarah ensures that our residents receive the personalized attention they deserve, and that our nursing staff is well-trained and always ready to provide the highest level of care.
Activities Coordinator - Emily Davis
Emily Davis, our dedicated Activities Coordinator, understands the importance of providing engaging and meaningful activities for our residents. With her background in recreational therapy and a strong knowledge of the unique needs of senior individuals, Emily designs and oversees a diverse range of activities and programs that promote socialization, mental stimulation, and overall well-being.
Chef - Michael Anderson
Michael Anderson, our talented Chef, is passionate about serving delicious and nutritious meals to our residents. With his culinary expertise and a focus on using fresh, locally sourced ingredients, Michael ensures that each meal is a delightful experience, tailored to meet various dietary needs and preferences.
Our Commitment to Excellence
At Salina Presbyterian Manor, our leadership team is committed to maintaining the highest standards of quality in everything we do. We believe that exceptional leadership is essential to providing exceptional care to our residents. From staff training and development to fostering a compassionate and supportive environment, every decision is guided by our commitment to excellence.
Why Choose Salina Presbyterian Manor
1. Unparalleled Expertise
Our leadership team comprises experienced professionals who bring a wealth of knowledge and expertise to their respective roles. With their guidance, we are equipped to address any challenges, adapt to changing needs, and continually improve the quality of our care and services.
2. Person-Centered Approach
At Salina Presbyterian Manor, we firmly believe in a person-centered approach to care. Our leadership team is dedicated to understanding the unique needs, preferences, and aspirations of each resident, ensuring that our services are tailored to promote overall well-being and happiness.
3. Commitment to Innovation
We embrace new technologies and innovative practices to enhance the quality of care we provide. Our leadership team stays updated with the latest advancements in the senior care industry, enabling us to offer cutting-edge solutions and ensure our residents receive the best possible care.
Contact Us
If you have any questions about the leadership team at Salina Presbyterian Manor or would like to learn more about our services, please do not hesitate to contact us. We are here to provide you with all the information you need to make informed decisions about the well-being of your loved ones.
About Reflection Living
Reflection Living is a leading provider of exceptional senior care services. With a focus on compassion, respect, and personalized care, we strive to enrich the lives of our residents and their families. Our highly trained team is committed to creating a warm and nurturing environment in which residents can thrive.
Conclusion
Salina Presbyterian Manor, backed by the exceptional leadership of Reflection Living, offers a unique senior living experience that prioritizes personal care, dignity, and a commitment to excellence. With our compassionate and dedicated team, we are confident in our ability to provide an exceptional living environment for your loved one. Contact us today to learn more!