Chef makes kitchen his new home for culinary delights
Apr 13, 2022
Blog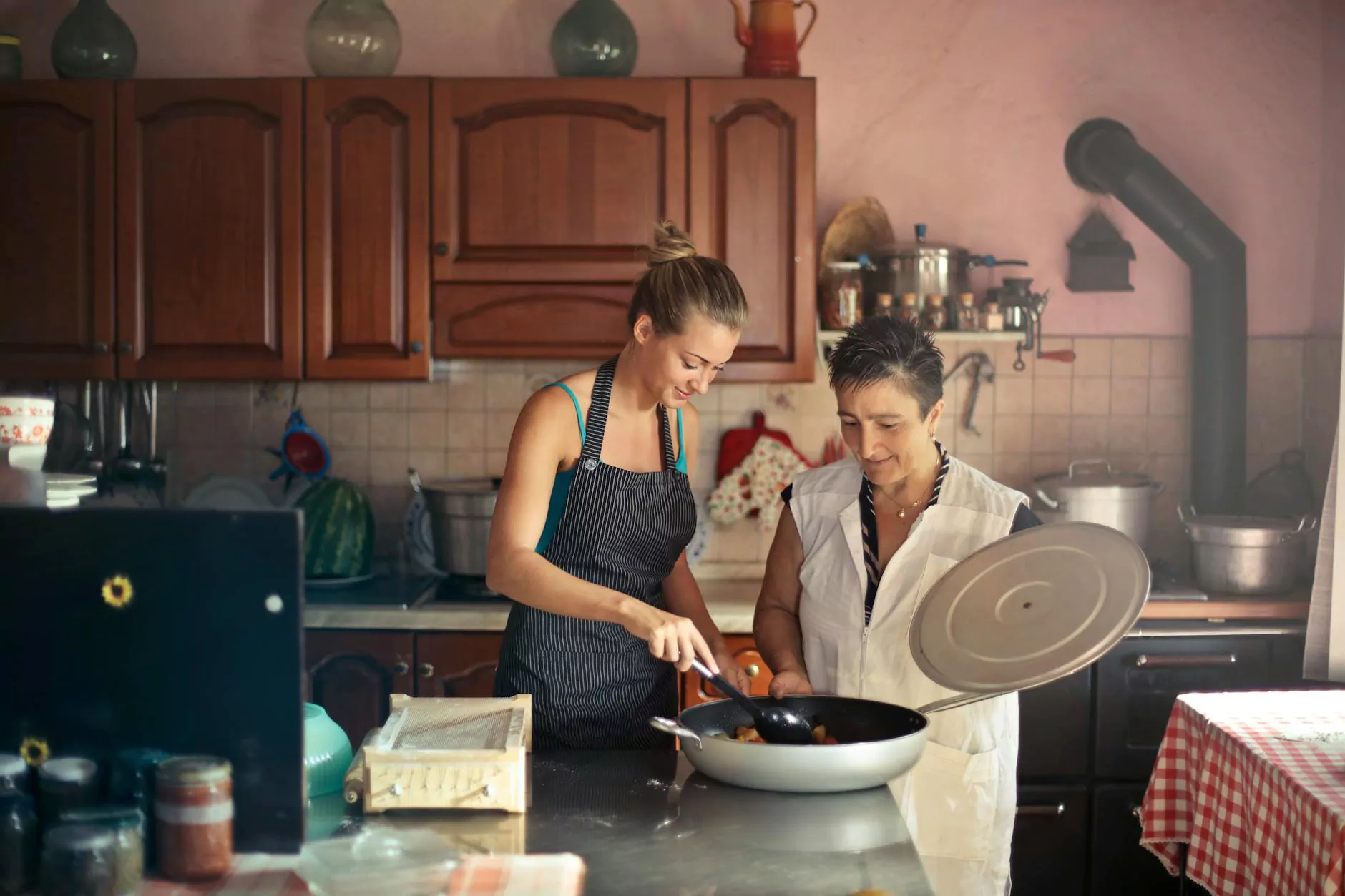 Welcome to Reflection Living, where our chef has transformed the kitchen into a haven for culinary excellence.
Indulge in the Ultimate Dining Experience
At Reflection Living, our passion for food knows no bounds. Our chef, with extensive expertise and a creative flair, has turned our kitchen into a place where culinary dreams come true.
With an unwavering commitment to quality and a dedication to sourcing the finest ingredients, our chef takes pride in crafting exceptional dishes that cater to all tastes and preferences.
Discover a World of Flavors
Step into a world of culinary delights as our chef tantalizes your taste buds with a diverse array of flavors. From exquisitely prepared appetizers to decadent desserts, every bite is a journey of taste and texture.
Whether you have a penchant for Mediterranean cuisine, Asian fusion, or classic comfort foods, our chef's versatile repertoire ensures a dining experience that satisfies even the most discerning palates.
Unleashing Creativity Through Gastronomy
Our chef's kitchen is not merely a space for cooking; it is a canvas where art meets gastronomy. With a meticulous attention to detail and a keen eye for presentation, every plate that leaves our kitchen is a masterpiece in its own right.
From the vibrant colors on the plate to the harmonious blend of flavors, each dish is an embodiment of our chef's culinary brilliance. Prepare to be amazed as your senses are awakened by the symphony of tastes and aromas that await you.
A Testament to Quality
At Reflection Living, we believe that exceptional dining experiences are built on a foundation of quality. That is why our chef goes above and beyond to ensure that every ingredient is carefully selected and every dish is prepared with utmost care.
From partnering with local farmers to sourcing organic produce, our commitment to quality is evident in every bite. We believe that by using the finest ingredients, we can elevate the dining experience and create memories that will last a lifetime.
Personalized Dining Tailored to You
At Reflection Living, we understand that each individual has unique tastes and dietary preferences. Our chef is dedicated to accommodating various dietary needs, ensuring that everyone can savor the delights of our kitchen.
Whether you have specific dietary restrictions or prefer a particular style of cuisine, our chef is more than happy to customize your dining experience. Just let us know your requirements, and we will create a personalized culinary journey tailored solely to you.
Embark on a Culinary Journey
Join us at Reflection Living and embark on a culinary journey like no other. From the moment you step foot in our establishment, you will be treated to a dining experience that transcends mere nourishment.
Immerse yourself in the tantalizing world of flavors, where every dish tells a story and every bite evokes emotions. Indulge in the warmth of our kitchen, where our chef's expertise transforms mere ingredients into culinary masterpieces.
Visit Reflection Living today and discover why our chef has made the kitchen his new home for culinary delights. Experience the magic that happens when passion meets gastronomy.