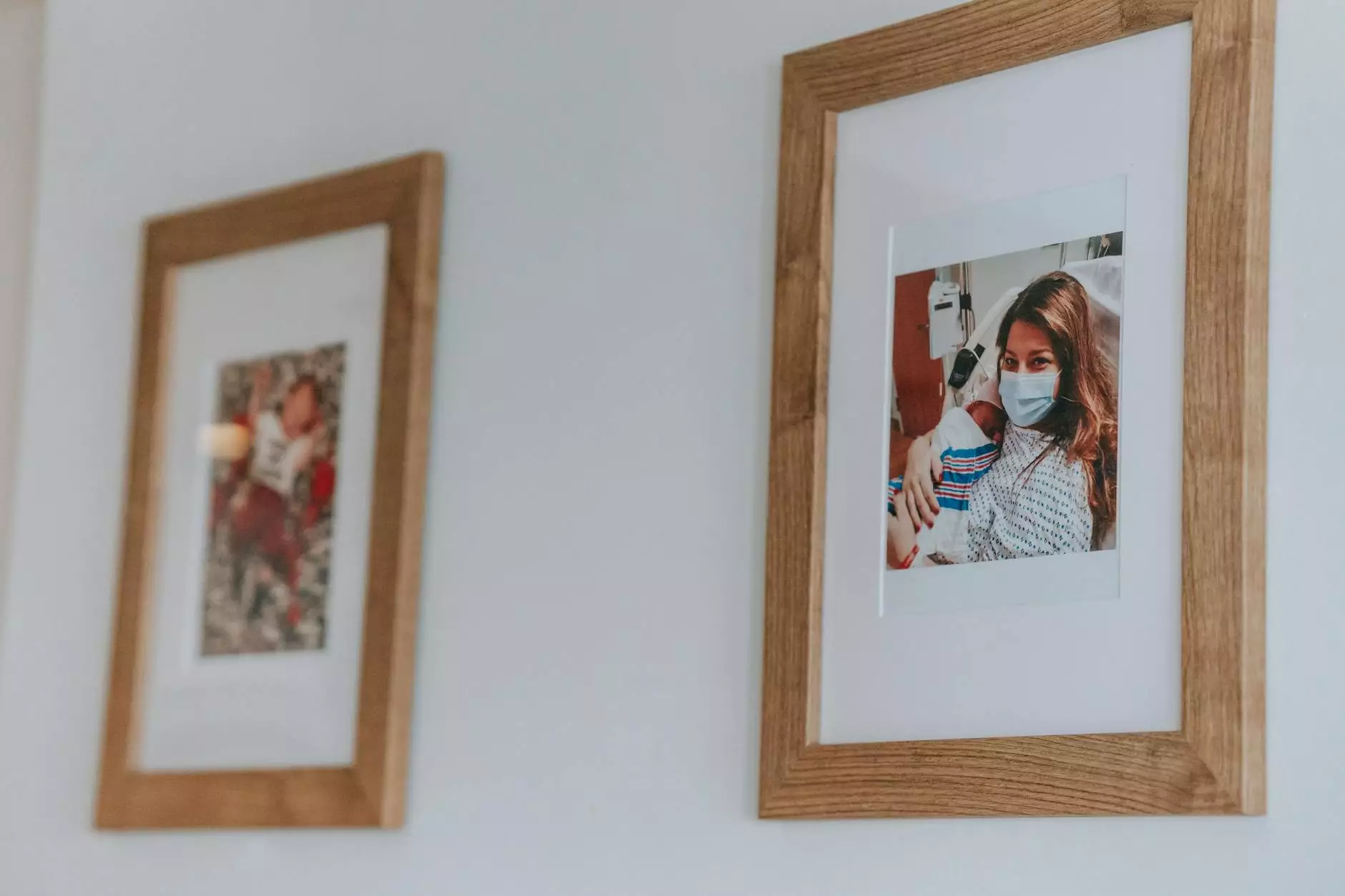 Reflection Living: Providing Compassionate and Holistic Hospice Care in Salina
At Reflection Living, we understand the importance of quality end-of-life care for your loved ones. When it comes to hospice care in Salina, we are a trusted name in the industry. Our dedicated team of professionals strives to provide comprehensive, compassionate, and holistic care to ensure the comfort and well-being of our residents.
Compassionate Care When It Matters Most
Our hospice care services are designed to support individuals and their families during this difficult time. We embrace a person-centered approach, ensuring that each resident's needs, preferences, and wishes are respected and met with utmost compassion. Our experienced caregivers are trained to provide physical, emotional, and spiritual support, creating a nurturing environment where residents can find peace and dignity.
When you choose Reflection Living for hospice care, you can rest assured knowing that your loved ones are in capable hands. Our highly skilled staff members work closely with residents and their families to develop customized care plans that address specific needs. Whether it's pain management, counseling, or specialized therapies, we aim to enhance the quality of life for our residents while respecting their individual choices.
Comprehensive End-of-Life Services
Reflection Living offers a wide range of end-of-life services to cater to the unique needs of each resident. Our comprehensive approach ensures that no aspect of care is overlooked, fostering comfort and support during this challenging period. Our services include:
Pain management: Our dedicated medical team focuses on alleviating pain and reducing discomfort, allowing residents to experience optimal comfort.
Emotional and spiritual support: Our compassionate caregivers provide emotional support and spiritual guidance to residents and their families, fostering a sense of peace and tranquility.
Activities and engagement: We believe in enhancing the overall well-being of our residents, even during their final days. Our carefully curated activities and engagement programs promote socialization, joy, and emotional fulfillment.
Grief counseling: We offer grief counseling for both residents and their families to provide support during the bereavement process.
Why Choose Reflection Living for Hospice Care in Salina?
When selecting a hospice care provider, it's crucial to find a trusted partner who prioritizes the well-being and dignity of your loved ones. Here's why Reflection Living stands out:
Experienced and compassionate team: Our team of caregivers, nurses, and therapists are not only highly skilled but also deeply compassionate individuals who genuinely care about the well-being of our residents.
Customized care plans: We understand that each resident is unique, and their care should reflect that. Our personalized care plans are tailored to meet the specific needs and preferences of each individual.
Comfortable and safe environment: Our facilities are designed to provide a warm and comfortable atmosphere where residents can feel at home while receiving the best possible care.
Collaboration with families: We believe in open communication with families, involving them in the decision-making process and keeping them informed about their loved one's care.
Contact Reflection Living for Trusted Hospice Care Services in Salina
If you're seeking the highest quality hospice care services in Salina, Reflection Living is here to assist you. We understand the challenges of this sensitive time and are dedicated to providing the support and care that your loved ones deserve. Contact us today for more information about our comprehensive hospice care services.
Note: While content quality is indeed an essential factor for search engine ranking, it's crucial to remember that there are multiple aspects involved, including website structure, backlinks, user experience, and more. Our content is meticulously crafted to provide valuable information to users while adhering to SEO best practices. Please keep in mind that search engine rankings depend on various additional factors beyond content alone.