Assisted Living Salina KS | Presbyterian Manor
Jun 23, 2021
Senior Living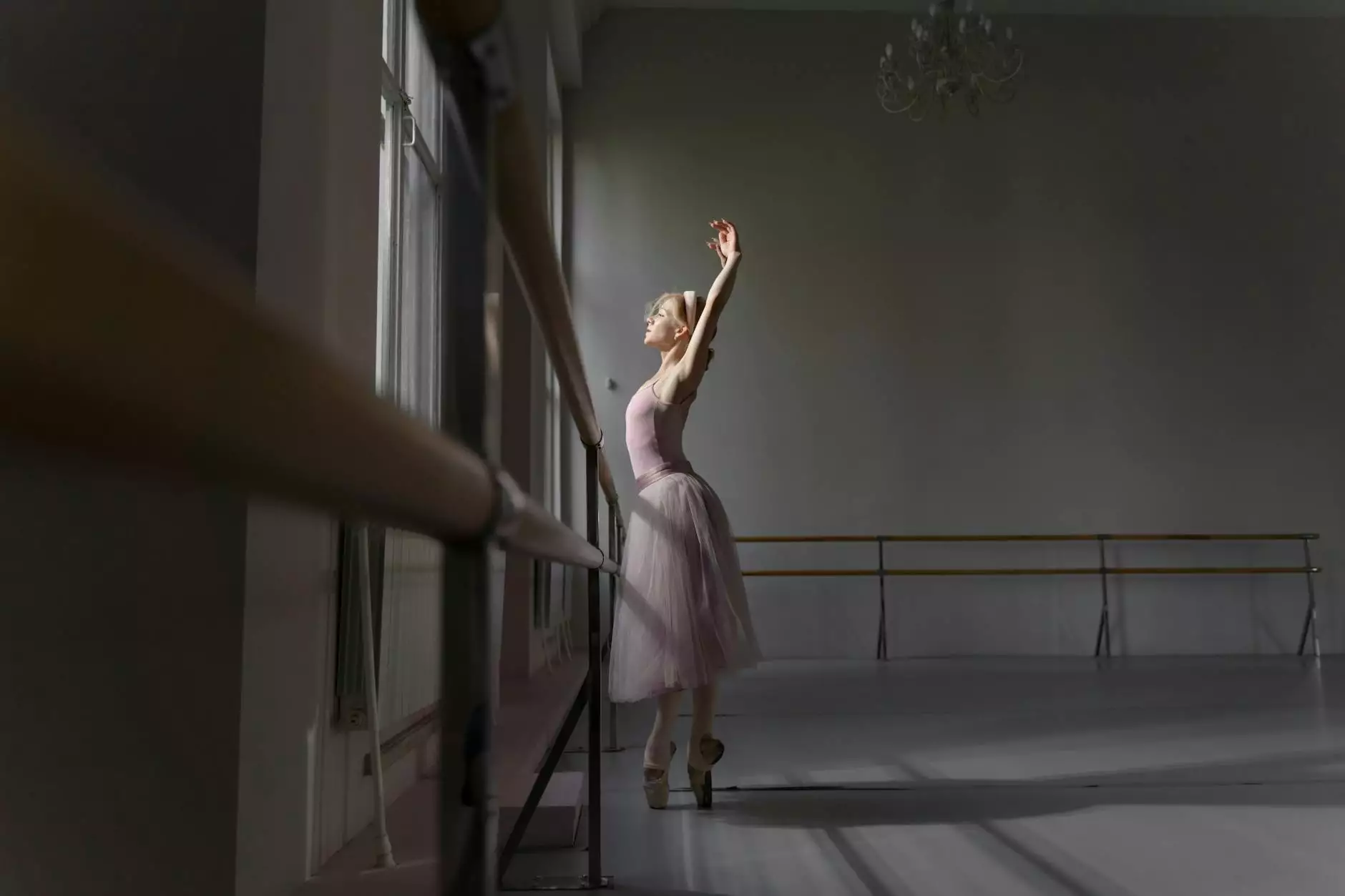 About Reflection Living
Welcome to Reflection Living, your top-tier assisted living community in Salina, Kansas. We take pride in offering exceptional senior care services that prioritize comfort, safety, and happiness for your loved ones. With a team of dedicated and compassionate professionals, we strive to provide the highest quality of life for our residents.
Exceptional Senior Care Services
At Reflection Living, we understand the unique needs of each individual and tailor our care services to meet those needs effectively. Our team is committed to promoting independence while providing the necessary assistance for a fulfilling senior living experience. Whether your loved ones require assistance with daily activities, medication management, or specialized care for memory-related conditions like dementia or Alzheimer's, we are here to support them every step of the way.
Comfortable and Safe Living Spaces
We believe that a comfortable and safe environment is essential for the well-being of our residents. Our assisted living community in Salina, KS offers beautifully designed living spaces that are specifically crafted to enhance the quality of life for seniors. Each room is furnished with love and attention to detail, creating a warm and inviting atmosphere. Our common areas are spacious, allowing residents to socialize and engage in various activities.
Engaging Activities and Amenities
At Reflection Living, we believe that an active and engaging lifestyle is key to promoting physical and mental well-being. We offer a wide range of activities and amenities that provide ample opportunities for social interaction, recreation, and personal growth. From fitness programs and hobby classes to outings and special events, there is always something for everyone to enjoy. Our residents can continue pursuing their passions and discovering new interests with the support of our dedicated staff.
Compassionate and Skilled Staff
Our highly trained and compassionate staff is the backbone of our assisted living community. Each member of our team is extensively trained in senior care and possesses the necessary skills and knowledge to provide exceptional support. We prioritize forming strong bonds with our residents, treating them with the respect and dignity they deserve. By fostering a nurturing environment, we ensure that our residents feel valued and cherished every day.
Personalized Care Plans
At Reflection Living, we understand the importance of personalized care. Upon admission, we conduct a thorough assessment to determine the specific needs and preferences of each resident. Based on this assessment, we create individualized care plans that ensure every resident receives the attention and support they require. Our care plans are designed to adapt as needs change, ensuring that your loved ones receive the highest level of care at all times.
Experience the Reflection Living Difference
Choosing the right assisted living community for your loved ones is a significant decision. At Reflection Living, we are dedicated to providing exceptional care and creating a vibrant community where residents flourish. To learn more about our assisted living services in Salina, Kansas, and to schedule a visit, please contact us today. We look forward to welcoming your loved ones into our Reflection Living family.