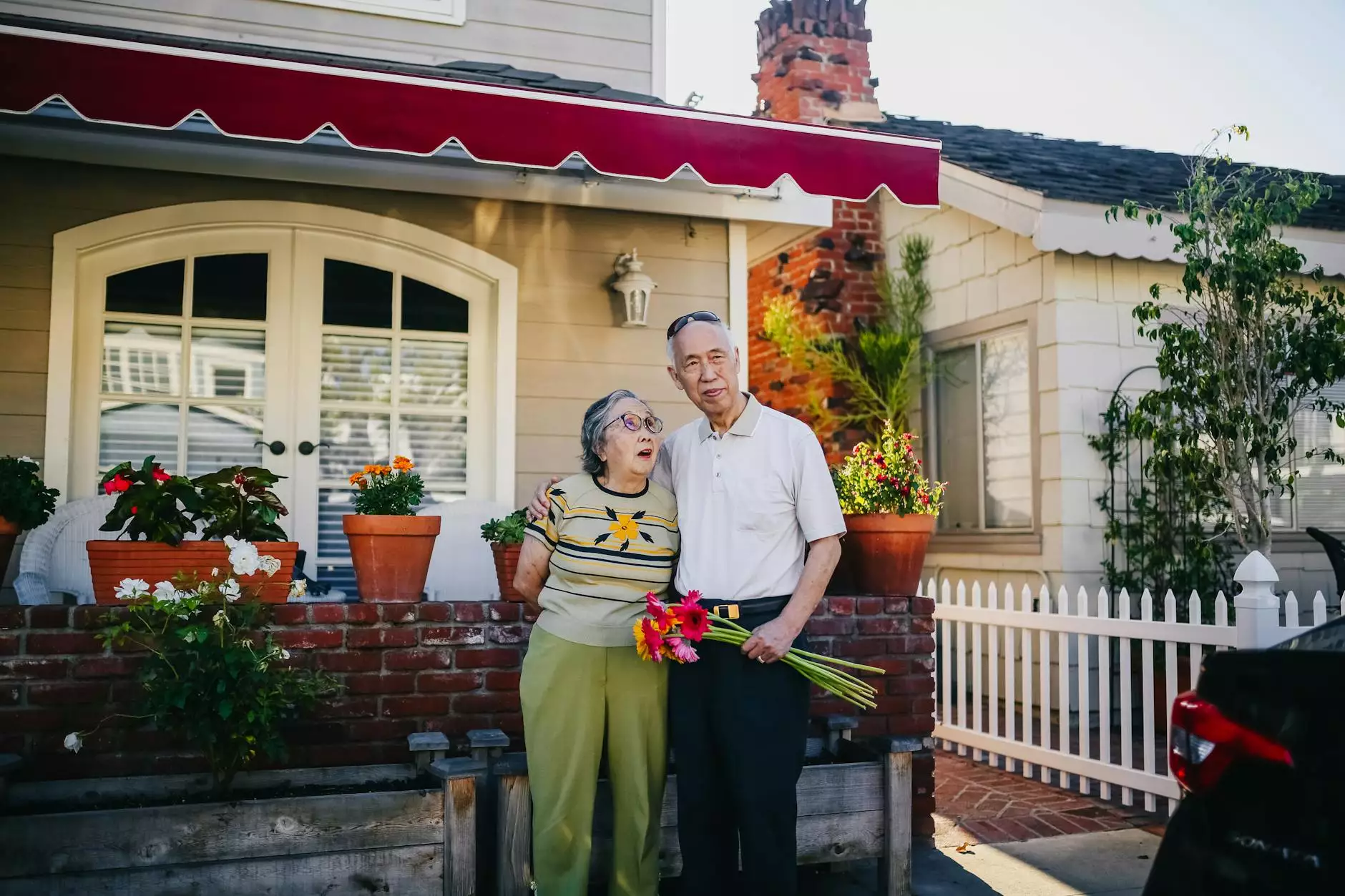 Experience Comfort and Independence at Reflection Living
Welcome to Reflection Living, your premier choice for independent living in Salina, Kansas. Our community is dedicated to providing seniors with a comfortable and fulfilling lifestyle, while promoting independence and overall well-being.
Discover a Vibrant Community
At Reflection Living, we pride ourselves on creating a vibrant and engaging community for our residents. Our thoughtfully designed apartments offer the perfect blend of comfort and style, providing a homely atmosphere where seniors can thrive.
Our community amenities are designed with our residents' needs in mind. From beautifully landscaped gardens to a well-equipped fitness center, there is something for everyone to enjoy. Take a leisurely stroll through our walking paths, participate in group activities, or simply relax and socialize with friends in our communal areas.
Personalized Care Tailored to You
At Reflection Living, we understand that every individual has unique needs and preferences. That's why our dedicated team is committed to providing personalized care and support to each resident.
Our experienced caregivers are available 24/7 to assist with daily tasks such as medication management, bathing, and dressing. We believe in maintaining a high staff-to-resident ratio to ensure that each resident receives the attention and care they deserve.
Engaging Activities and Excursions
We believe in promoting an active and fulfilling lifestyle for our residents. Our activities program offers a wide variety of options, ranging from educational seminars and fitness classes to social gatherings and outings.
We understand the importance of staying connected to the local community, which is why we organize regular excursions to nearby attractions and events. Whether it's a visit to the local museum, a shopping trip, or attending a concert, there is always something exciting happening at Reflection Living.
Delicious, Nutritious Dining
Good food is an essential part of a fulfilling life. Our culinary team is dedicated to providing delicious and nutritious meals that cater to our residents' dietary needs and preferences.
Our dining venues offer a warm and inviting ambiance where residents can enjoy a variety of chef-prepared dishes. We take pride in using fresh, locally sourced ingredients to create flavorful meals that are both satisfying and nourishing.
Contact Us Today
If you're searching for the best independent living community in Salina, KS, look no further than Reflection Living. Our team is here to answer any questions you may have and provide you with a personalized tour of our community.
Experience the comfort, independence, and vibrant lifestyle our community has to offer. Contact us today to schedule a visit and discover why Reflection Living is the perfect choice for your loved one.