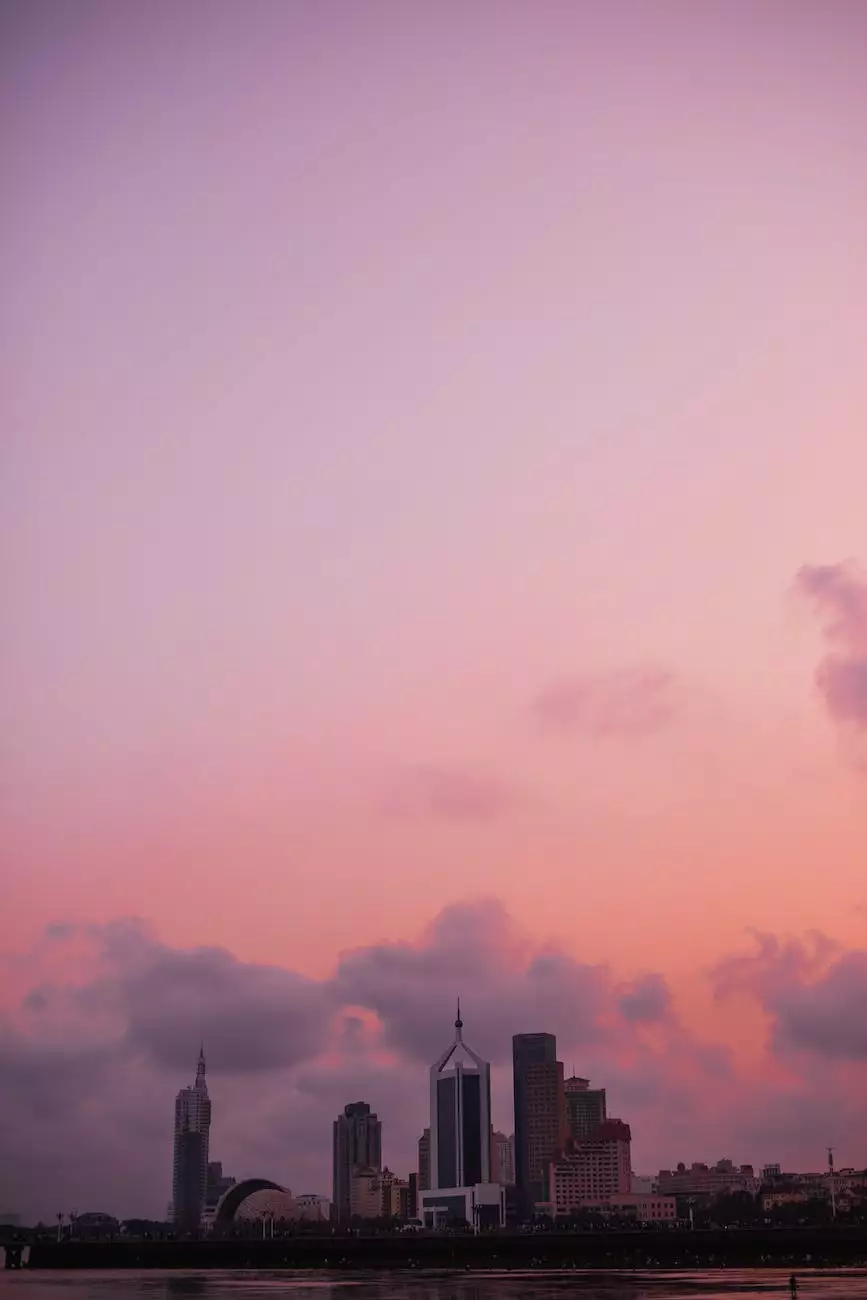 The Best Senior Living Facility in Kansas City
At Reflection Living, we take great pride in offering exceptional senior living services at our Regent Park community in Kansas City. Our commitment to providing the highest quality care and creating a comfortable and nurturing environment for our residents sets us apart from other senior living facilities in the area.
Testimonials from Satisfied Residents and Their Families
Don't just take our word for it. Read what our residents and their families have to say about their experience at Regent Park:
"I cannot express enough how grateful I am to have found Reflection Living's Regent Park community. The staff is incredibly caring and goes above and beyond to ensure the well-being of our loved ones. The facilities are top-notch, and the activities and amenities provided make our loved ones feel right at home. Highly recommended!" - Mary S.
"Moving my mother to Regent Park was the best decision I could have made. The attention to detail and personalized care she receives is outstanding. It's comforting to know that she is in a safe, welcoming environment where her needs are met with compassion and professionalism." - John D.
These testimonials represent just a small glimpse into the positive experiences our residents and their families have had at Regent Park.
The Regent Park Difference
What sets Regent Park apart from other senior living facilities in Kansas City? Here are a few reasons why our community is the top choice for seniors and their families:
1. Personalized Care Plans
At Regent Park, we understand that each resident has unique needs and preferences. Our experienced team works closely with residents and their families to create personalized care plans that address their specific requirements. Whether it's assistance with daily activities, medication management, or specialized memory care, we ensure that every resident receives the individual attention they deserve.
2. Luxurious Amenities
Our state-of-the-art facilities are designed with the comfort and happiness of our residents in mind. From spacious private rooms to inviting common areas, Regent Park offers a range of amenities to enhance the quality of life for our residents. Our beautifully landscaped gardens provide a peaceful and serene environment, perfect for relaxation and socializing.
3. Engaging Activities and Programs
We believe in promoting an active and vibrant lifestyle for our residents. Our tailored activities and programs cater to a variety of interests and abilities, ensuring that there is always something engaging for everyone. From fitness classes to art workshops, residents have plenty of opportunities to socialize, learn, and pursue their passions.
4. Compassionate and Highly Trained Staff
Our dedicated team of caregivers and support staff are passionate about providing the highest level of care. We invest in continuous training and education to ensure that our staff is equipped with the latest knowledge and techniques in senior care. The compassion and expertise of our team create a warm and supportive environment where residents feel valued and loved.
Choose Regent Park for Unmatched Senior Living Services
When it comes to senior living in Kansas City, Regent Park by Reflection Living is the clear choice. With our commitment to personalized care, luxurious amenities, engaging activities, and compassionate staff, we strive to exceed the expectations of our residents and their families. Discover why so many seniors have chosen Regent Park as their home. Contact us today to schedule a tour or learn more about our exceptional senior living services. Your loved one deserves the best, and we are here to provide it.