Welcome to Reflection Living: Independent Living
May 26, 2021
Senior Living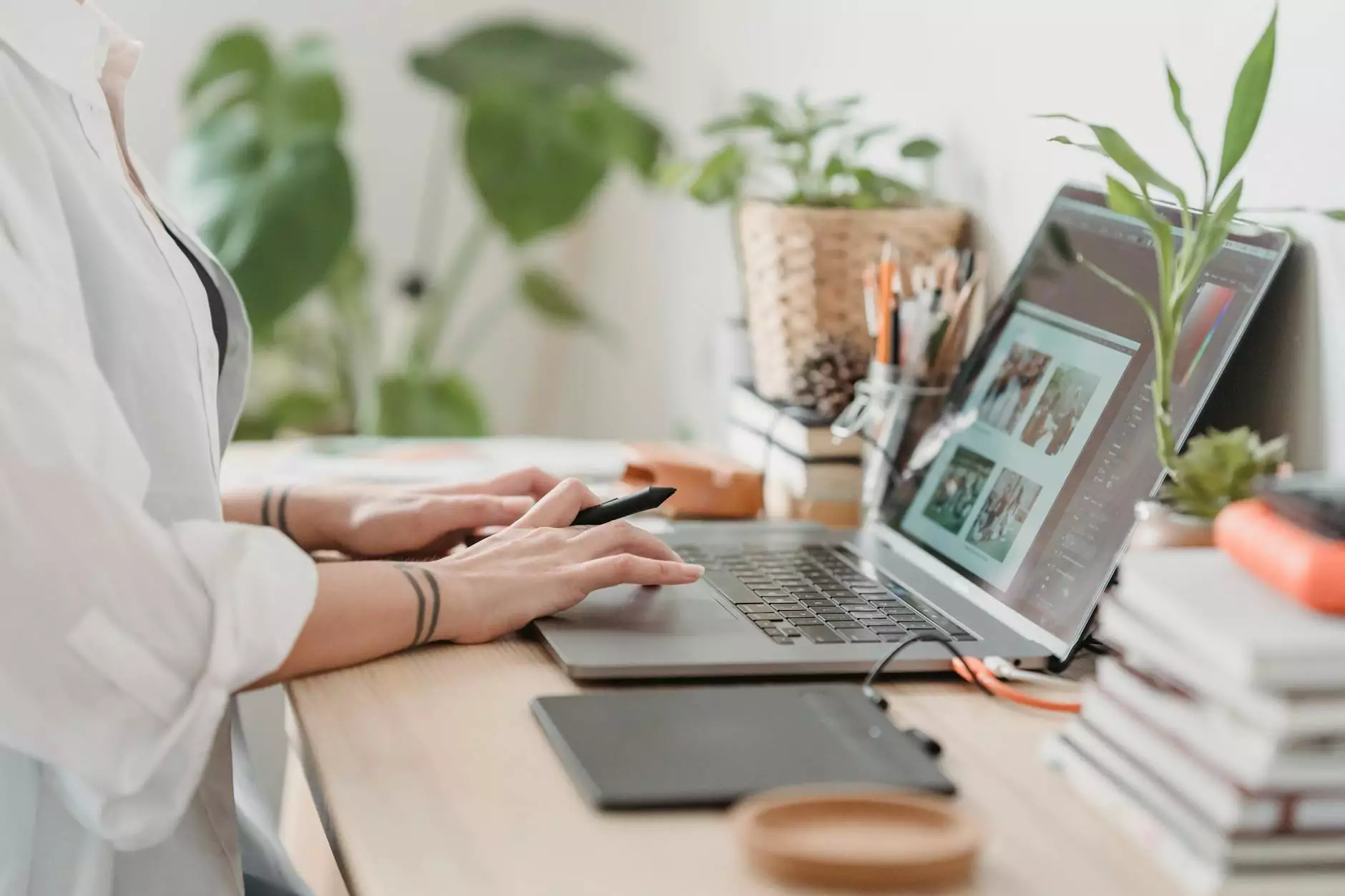 At Reflection Living, we understand the importance of maintaining independence while enjoying the comforts and conveniences of a vibrant community. That's why we offer exceptional independent living options for seniors who are ready to embark on a new chapter in their lives.
Experience the Freedom of Independent Living
Our independent living community is designed to cater to the unique needs and desires of seniors who are looking to enhance their quality of life. With us, you can experience the freedom to live life on your own terms, while also benefiting from the support, security, and social opportunities offered by our dedicated team and like-minded residents.
Amenities That Enhance Your Lifestyle
Reflection Living's independent living community boasts an array of amenities to ensure that every day is filled with comfort and enjoyment. From spacious and beautifully designed apartment homes to well-maintained outdoor spaces, our community is designed to provide you with everything you need to live your best life.
Stylish and Comfortable Accommodations
Our apartments feature modern layouts that are both spacious and cozy. You'll find a range of floor plans to choose from, allowing you to select the one that best suits your preferences and lifestyle. Each apartment is thoughtfully designed to include functional features, such as fully equipped kitchens, ample storage space, and private bathrooms.
Engaging Recreation and Wellness Programs
At Reflection Living, we believe in promoting an active and fulfilling lifestyle. That's why we offer a variety of recreational activities and wellness programs that cater to different interests and abilities. From fitness classes and group outings to educational workshops and social events, there's always something exciting happening within our community.
Delicious and Nutritious Dining Options
Our dining program is designed to tantalize your taste buds and provide you with a variety of healthy and delicious meals. Our dedicated culinary team takes pride in crafting menus that feature fresh, seasonal ingredients and cater to diverse dietary needs and preferences. Whether you prefer a hearty breakfast to start your day or a gourmet dinner to wind down, our dining options are sure to satisfy.
Supportive Services Tailored to Your Needs
At Reflection Living, we understand that everyone's journey is unique. That's why we provide personalized support services to ensure that you receive the assistance you need while respecting your independence. Our team of dedicated professionals is available around the clock to offer assistance with activities of daily living, medication management, and other essential tasks.
On-Site Healthcare Services
We prioritize the well-being of our residents, which is why we offer on-site healthcare services to provide convenient access to medical care. Our community partners with trusted healthcare professionals to offer specialized services such as routine check-ups, medication administration, and coordination of care. You can enjoy peace of mind knowing that comprehensive healthcare is just steps away from your front door.
Embrace the Vibrant Reflection Living Community
Beyond the exceptional amenities and supportive services, the heart of Reflection Living lies within our community. We strive to foster a warm and inclusive environment where meaningful connections are forged and lifelong friendships are made. Our community offers numerous opportunities to engage with other residents and participate in social, cultural, and educational activities.
Enriching Social Calendar
Our community boasts a vibrant social calendar filled with events and activities that cater to a variety of interests. From wine tastings and book clubs to art classes and movie nights, there's always an opportunity to engage and connect with fellow residents. You can choose to participate in as many or as few activities as you wish, allowing you to tailor your experience based on your personal preferences.
Caring and Compassionate Staff
Our dedicated staff members are committed to providing the highest level of care and support to all our residents. We believe in fostering a compassionate and welcoming environment where your needs and well-being are prioritized. From your initial inquiry to your daily interactions, our team is here to ensure that you have a pleasant and fulfilling stay with us at Reflection Living.
Contact Us for More Information
If you're ready to embrace the freedom and independence of our exceptional independent living community, we invite you to get in touch with our team today. Call Reflection Living at [phone number] to schedule a tour and learn more about the opportunities that await you.