FSLA Names Angelica Kowalski-Lee Caregiver Of The Year
Feb 5, 2020
Awards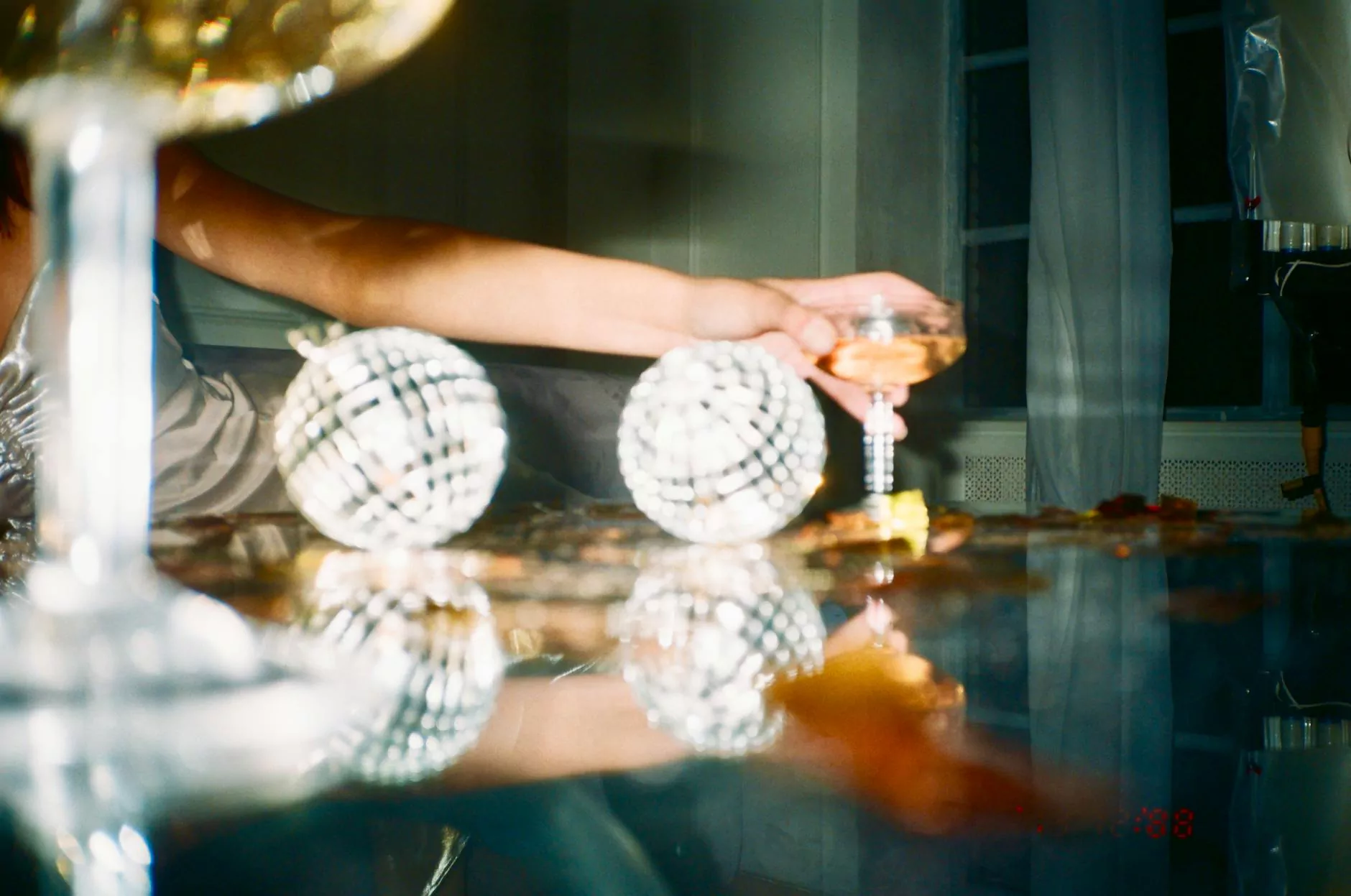 About Angelica Kowalski-Lee
Angelica Kowalski-Lee, a dedicated and compassionate caregiver, has been honored with the prestigious Caregiver Of The Year award by the Florida Senior Living Association (FSLA). Angelica's exceptional commitment to providing high-quality care for senior residents at Reflection Living has made her a deserving recipient of this esteemed recognition.
The Florida Senior Living Association (FSLA)
The FSLA is an organization focused on enhancing the quality of life for seniors in Florida. They promote excellence and innovation in senior care communities and recognize individuals who go above and beyond in their caregiving roles. The FSLA's Caregiver Of The Year award acknowledges the outstanding contributions made by professionals in the senior care industry.
Reflection Living: Exceptional Senior Care Services
At Reflection Living, we take pride in providing top-quality senior care services to our residents. Our dedicated team of caregivers, like Angelica Kowalski-Lee, are committed to creating a nurturing and safe environment for each individual under our care.
Our Commitment to Individualized Care
Understanding that every person has unique needs, we tailor our care plans to suit the specific requirements of each resident. Whether they require assistance with daily tasks, medication management, or specialized care for conditions like Alzheimer's or dementia, we ensure that our residents receive the highest level of support and attention.
A Welcoming and Supportive Environment
Our senior living community is designed to be warm, welcoming, and supportive. We believe in promoting independence while offering a helping hand whenever needed. Our staff forms personal connections with residents, fostering a sense of belonging and enhancing their overall well-being.
Engaging Activities and Socialization
We understand the importance of keeping seniors active and engaged. Our community offers a wide range of activities and events that cater to different interests and preferences. From exercise classes and arts and crafts sessions to social outings and entertainment, there's always something exciting happening at Reflection Living.
Nutritious and Delicious Dining
Healthy and delicious meals are a vital part of our residents' well-being. Our culinary team prepares nutritious and well-balanced meals using fresh ingredients. We accommodate dietary restrictions and preferences to ensure that everyone enjoys their dining experience.
Exceptional Senior Care at Reflection Living
When choosing a senior care community, it's essential to prioritize the well-being, comfort, and happiness of your loved ones. At Reflection Living, we strive to exceed expectations and provide exceptional care in a warm and inviting atmosphere. Our commitment to individualized care, a supportive environment, engaging activities, and nutritious dining sets us apart as a leader in senior care.
Conclusion
Angelica Kowalski-Lee's recognition as the Caregiver Of The Year by the Florida Senior Living Association showcases the exemplary care provided at Reflection Living. We are proud to have Angelica as part of our compassionate team of caregivers who are dedicated to enhancing the lives of our senior residents.
When it comes to top-quality senior care services, Reflection Living stands out as a trusted choice. Discover the comfort, support, and care that your loved ones deserve. Contact us today to learn more about our senior living community and how we can fulfill the unique needs of your family members.