Welcome to Reflection Living: Our Story
Jan 26, 2020
About Us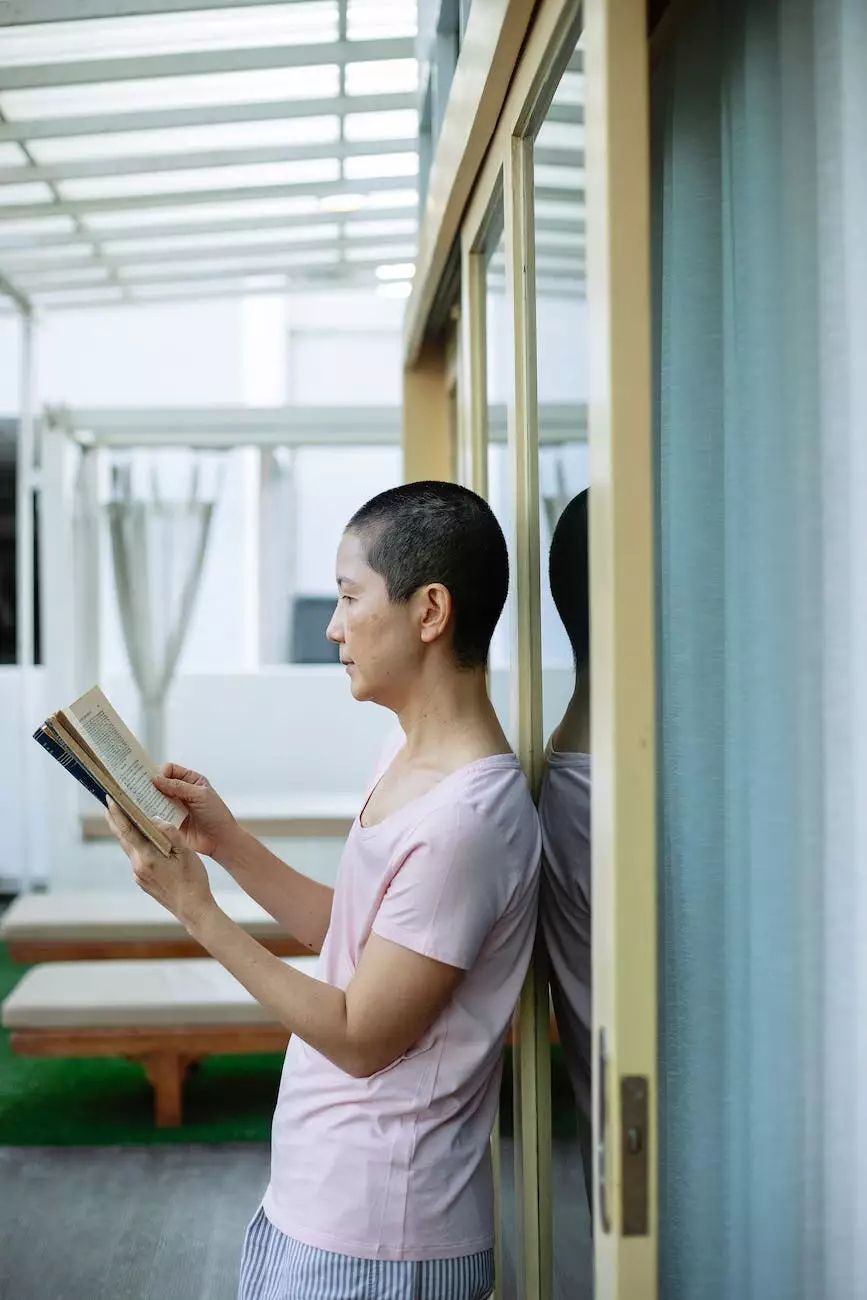 Providing Exceptional Assisted Living and Memory Care Services
Reflection Living, a reputable name in the senior care industry, is dedicated to offering exceptional assisted living and memory care services in the Kansas City area. Our story begins with a deep-rooted passion for providing elderly individuals with a safe, comfortable, and engaging living environment that enhances their overall well-being.
Our Commitment to Quality Care
At Reflection Living, we believe that every individual deserves to live a fulfilling life, regardless of their age or cognitive abilities. With this belief at the core of our philosophy, we have assembled a team of highly qualified and compassionate professionals who are committed to delivering personalized care to each of our residents.
Creating a Home-Like Environment
We understand that transitioning to assisted living or memory care can be challenging for both the individual and their loved ones. That's why we have meticulously designed our facilities to create a warm and welcoming home-like environment. Our thoughtfully decorated private and shared rooms provide a sense of familiarity and comfort, allowing our residents to feel truly at home.
Personalized Care Plans
At Reflection Living, we recognize that every individual has unique needs and preferences. Through comprehensive assessments and ongoing communication with both residents and their families, we develop personalized care plans that cater to the specific requirements of each individual.
Assisted Living Services
Our assisted living program focuses on providing the necessary support to individuals who may require assistance with daily activities such as bathing, dressing, medication management, and more. We foster an environment that promotes independence while ensuring safety and security at all times.
Memory Care Services
For individuals living with Alzheimer's disease, dementia, or other memory-related conditions, our specialized memory care program offers a secure and nurturing environment. Our dedicated team utilizes innovative therapies and engaging activities to promote cognitive wellness and enhance quality of life.
Enriching Activities and Amenities
At Reflection Living, we firmly believe in the power of engaging activities to stimulate the body, mind, and spirit. Our residents have access to a wide range of enriching activities, such as group outings, fitness classes, art therapy, and social events. In addition, our well-appointed amenities, including beautiful landscaped gardens, cozy lounges, and delicious dining options, enhance the overall living experience.
Experience the Reflection Living Difference
Choosing an assisted living or memory care community for yourself or your loved one is a significant decision. At Reflection Living, we strive to make that decision easier by providing exceptional care, a supportive environment, and an enriching lifestyle. We invite you to schedule a tour and see firsthand how we are redefining senior living in Kansas City.
Keywords: Reflection Living, assisted living, memory care, senior care, Kansas City, personalized care, home-like environment, enriching activities, exceptional care.