In the Spotlight: Anthony DeLaurentis
Mar 22, 2020
Blog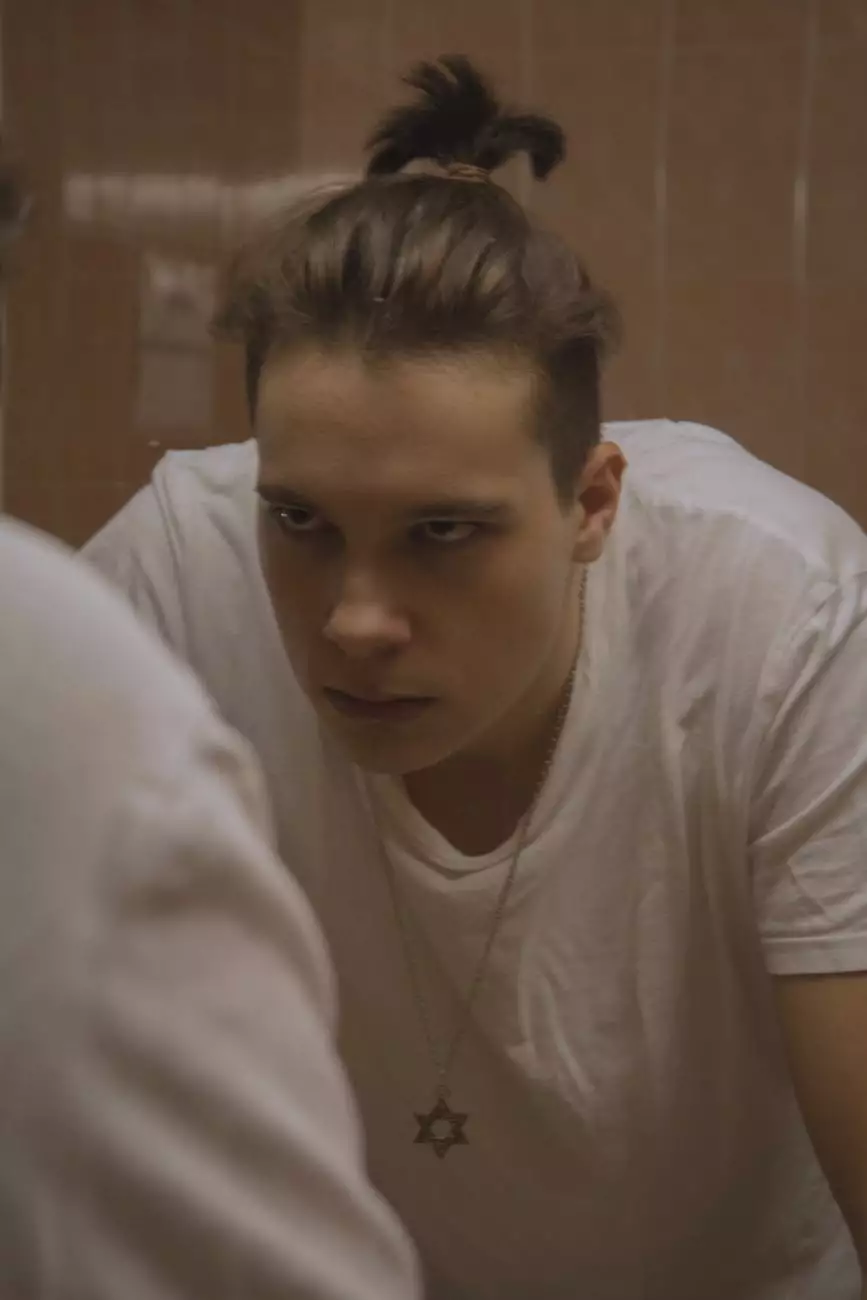 Introduction
Welcome to Reflection Living, where exceptional care and compassion intertwine. In this spotlight feature, we are delighted to showcase Anthony DeLaurentis, a remarkable individual whose dedication and expertise have greatly impacted the lives of our residents. Join us as we delve into Anthony's journey and discover how he contributes to creating a nurturing environment for seniors.
Anthony DeLaurentis: A Brief Background
Anthony DeLaurentis, a seasoned professional in the field of senior care, possesses a wealth of knowledge and experience. With a passion for improving the lives of seniors, Anthony embarked on his journey many years ago, driven by a vision of providing exceptional care and support to those in need. His unwavering commitment has earned him accolades and widespread recognition as a leader in the industry.
Contributions to Reflection Living
As the compassionate heart behind Reflection Living, Anthony has played a pivotal role in shaping our community into a haven for seniors. His visionary approach and hands-on involvement in every aspect of our operation have set the standard for unparalleled care. Anthony's relentless pursuit of excellence has transformed Reflection Living into a household name synonymous with compassionate, personalized care.
Expertise and Dedication
With a comprehensive understanding of the unique needs and challenges seniors face, Anthony brings unparalleled expertise to Reflection Living. His deep empathy, combined with his expertise, allows him to anticipate and address the ever-evolving needs of our residents. Anthony's dedication to ongoing professional development ensures that Reflection Living remains at the forefront of innovative and person-centered care.
A Personal Approach
One of Anthony's most revered qualities is his ability to connect with residents on a personal level. He values the importance of building strong relationships based on trust, respect, and genuine care. Residents and their families find solace in Anthony's warm and compassionate presence, knowing that their well-being is his top priority.
Building a Supportive Community
Anthony's commitment extends beyond the walls of Reflection Living. Recognizing the significance of community engagement, he actively seeks partnerships and collaborations with local organizations and professionals. By fostering a network of support, Anthony ensures that residents have access to a wide range of resources, enriching their lives and promoting holistic well-being.
Conclusion
In conclusion, Anthony DeLaurentis mesmerizes all with his remarkable contributions to Reflection Living. His passion, expertise, and dedication have elevated the standard of care for seniors, making Reflection Living a haven where residents thrive. With Anthony at the helm, Reflection Living continues to empower and inspire individuals, creating an environment where compassion and exceptional care flourish.