Schedule A Tour | Colonial Village | Reflection Living
Sep 10, 2019
Senior Living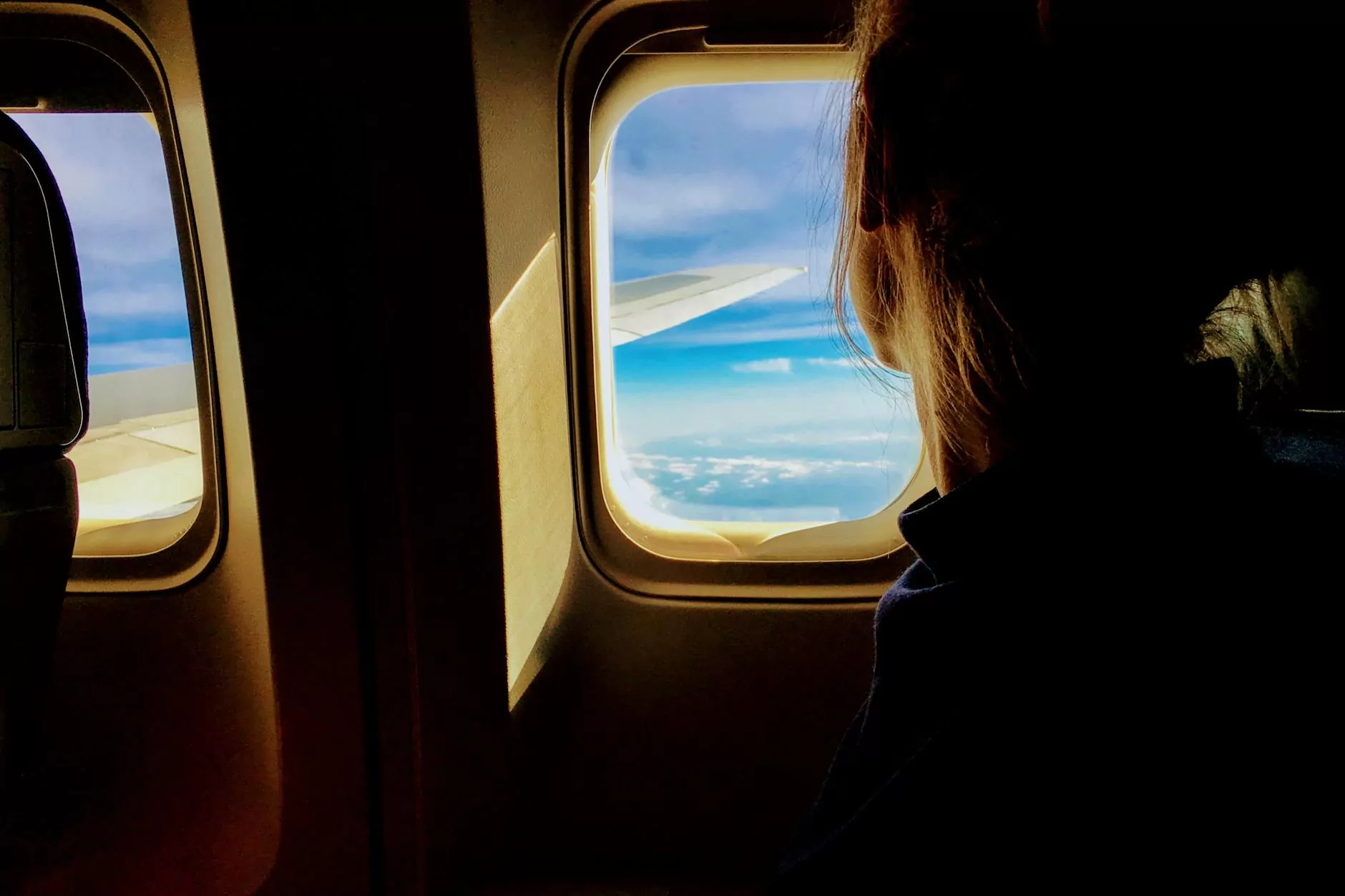 Experience the Charm of Colonial Village at Reflection Living
At Reflection Living, we are proud to offer Colonial Village; an exceptional assisted living community that provides seniors with an elevated level of care, comfort, and support. Nestled in a picturesque setting, Colonial Village offers a charming and luxurious environment where residents can enjoy their golden years with dignity and grace.
Why Choose Colonial Village?
When looking for the perfect assisted living community for yourself or your loved ones, it's essential to consider a place that offers comprehensive services, compassionate care, and a warm, inviting atmosphere. Colonial Village at Reflection Living checks all the boxes.
Compassionate and Professional Staff
Our dedicated team of caregivers is committed to providing personalized care that meets the unique needs and preferences of each resident. With a focus on enhancing quality of life, our compassionate and highly trained staff members ensure that residents receive the utmost care, attention, and support they deserve.
A Wide Range of Amenities and Services
Colonial Village offers an extensive list of amenities and services designed to promote wellness, relaxation, and engagement. From delicious and nutritious meals prepared by our skilled culinary team to engaging activities and outings, every aspect of life at Colonial Village is tailored to enhance the overall well-being and enjoyment of our residents.
Beautiful and Inviting Living Spaces
Our elegantly designed private and semi-private rooms provide a cozy and comfortable retreat for residents. Each room is thoughtfully furnished and equipped with modern conveniences to ensure a homely ambiance.
Impeccable Safety and Security Measures
At Colonial Village, the safety and security of our residents are our utmost priorities. Our community is equipped with advanced security systems, emergency response protocols, and round-the-clock surveillance to provide peace of mind to residents and their families.
Schedule a Tour at Colonial Village
We encourage you to experience the charm and exceptional care at Colonial Village firsthand by scheduling a personalized tour. During your visit, our friendly staff will guide you through the community and answer any questions you may have. We believe in transparency and want to ensure that you have all the information you need to make an informed decision about your or your loved one's future.
During the tour, you will have the opportunity to explore our beautifully landscaped grounds, common areas, dining facilities, and living spaces. You can witness the vibrant atmosphere, engage with our current residents, and observe the genuine warmth and support that defines life at Colonial Village.
Contact Us Today!
We understand that choosing the right assisted living community is a significant decision. That's why we are here to assist you every step of the way. Contact our friendly team at Reflection Living today to schedule a personalized tour of Colonial Village.
We look forward to welcoming you to our community and showcasing the exceptional care and services that make Colonial Village at Reflection Living a truly remarkable place to call home.