07 Irish Appetizers That'll Show Up Your Corned Beef Dinner
Mar 20, 2020
Blog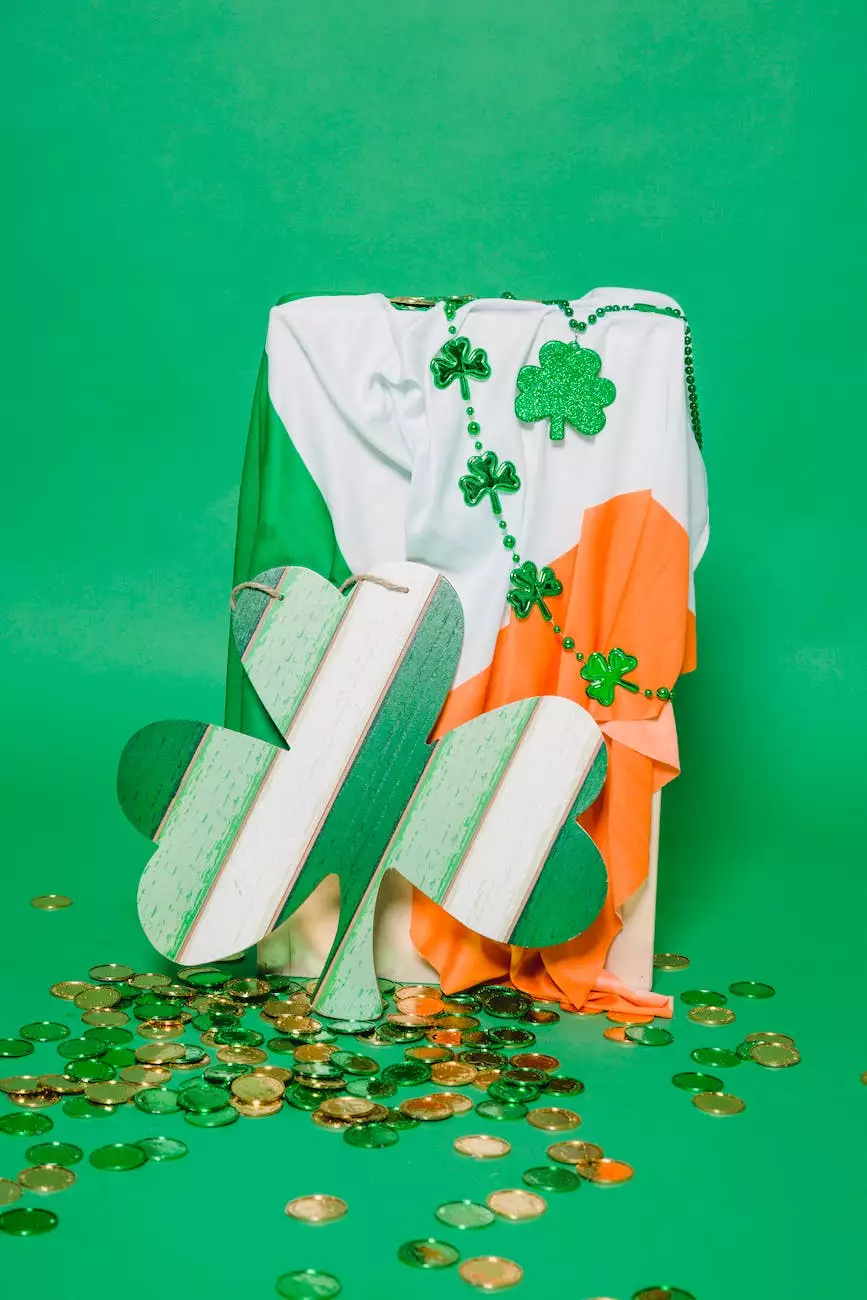 When it comes to celebrating Irish cuisine, corned beef may be the star of the show, but let's not forget about the delightful, flavor-packed Irish appetizers that can truly elevate your dining experience. At Reflection Living, we believe in offering you the best culinary inspirations, so we've compiled a list of seven exceptional Irish appetizers that will add a touch of elegance and deliciousness to your corned beef dinner. From traditional classics to unique creations, these appetizers will impress your guests and make your meal truly memorable.
1. Guinness and Cheddar Dip
Start your Irish feast with a rich and creamy Guinness and Cheddar Dip. This flavorful blend of melted cheddar cheese, tangy and smooth Guinness beer, and a hint of garlic is perfect for dipping crispy bread or hearty pretzels. Your taste buds will dance with joy as you savor the harmonious flavors of this delectable appetizer.
2. Irish Soda Bread with Whiskey Butter
No Irish meal is complete without a warm loaf of traditional Irish soda bread. Take it up a notch by serving it with a dollop of homemade whiskey butter. The sweet yet slightly smoky taste of the whiskey butter complements the hearty soda bread, creating a delightful combination that will leave your guests wanting more.
3. Smoked Salmon and Cucumber Bites
For a refreshing and light appetizer, try these Smoked Salmon and Cucumber Bites. Thinly sliced cucumber acts as the perfect vessel to hold luscious smoked salmon, cream cheese, and a sprinkle of fresh dill. These bite-sized treats are not only visually appealing but also bursting with irresistible flavors.
4. Irish Potato Pancakes (Boxty)
Boxty, also known as Irish potato pancakes, are a must-try appetizer that originated in Ireland. Made with grated potatoes, flour, and buttermilk, these savory pancakes are crispy on the outside and soft on the inside. Serve them with a dollop of sour cream or applesauce for a delightful twist.
5. Lamb and Guinness Sausage Rolls
Inject some Irish charm into your meal with Lamb and Guinness Sausage Rolls. These golden pastries are filled with a flavorful mixture of lamb, Guinness-infused caramelized onions, herbs, and spices. The combination of tender lamb and rich Guinness creates an explosion of taste in every bite.
6. Dubliner Cheese and Spinach Stuffed Mushrooms
Enhance your dining experience with Dubliner Cheese and Spinach Stuffed Mushrooms. These bite-sized mushrooms are filled with a delightful mixture of Dubliner cheese, spinach, breadcrumbs, and aromatic herbs. Baked to perfection, these savory morsels offer a burst of flavors that will leave your guests craving for more.
7. Whiskey-Glazed Pigs in a Blanket
Upgrade the classic Pigs in a Blanket with a touch of Irish magic. Wrap mini sausages in flaky puff pastry and generously brush them with a delicious whiskey glaze. The hint of whiskey adds a distinct flavor to this beloved appetizer, taking it to a whole new level of indulgence.
With these exceptional Irish appetizers, your corned beef dinner will be transformed into an exquisite culinary journey. At Reflection Living, we aim to inspire you with the finest flavors and recipes that bring joy to your table. Explore these Irish appetizers, put your culinary skills to the test, and delight your friends and family with dishes that reflect the spirit of Ireland.
Remember, creating a memorable dining experience involves not only delicious food but also a warm and inviting atmosphere. At Reflection Living, we understand the importance of creating a space where cherished moments are made. Our skilled team of professionals is dedicated to providing exceptional senior living services that foster a sense of community and well-being.
So, why settle for an ordinary dining experience when you can elevate it with these incredible Irish appetizers? Discover the wonders of Irish cuisine, and let Reflection Living be your gateway to a truly exceptional lifestyle. Cheers to good food, good company, and unforgettable moments at Reflection Living!