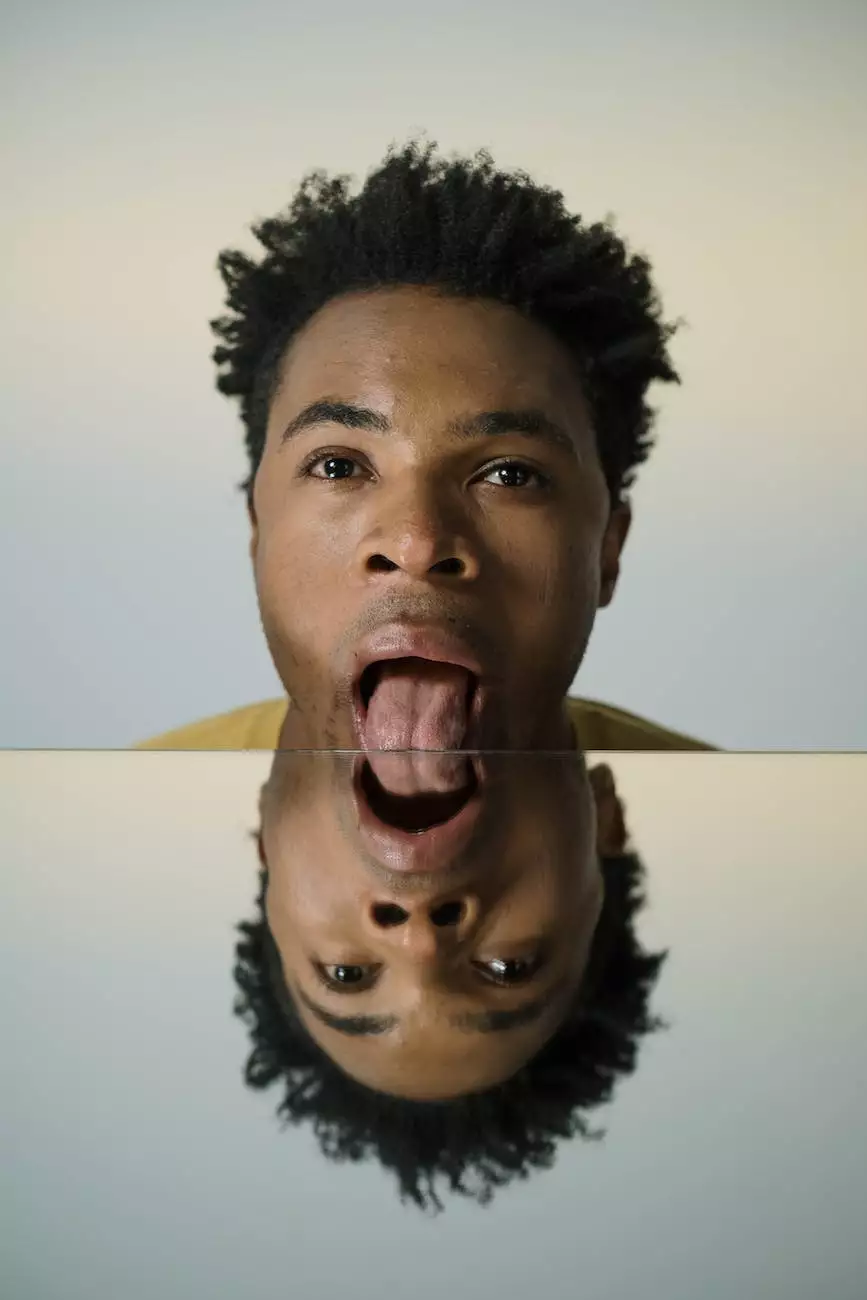 Experience the Best Senior Living at Meadowood
Welcome to Meadowood Reviews, your go-to resource for comprehensive and detailed feedback about Reflection Living's Meadowood community. With a commitment to providing exceptional senior living experiences, Meadowood has become the top choice for seniors in Kansas City and is constantly awarded for its outstanding services and facilities.
Discover the Tranquil Surroundings
Located in the beautiful outskirts of Kansas City, Meadowood offers a serene and picturesque environment, perfect for those seeking a peaceful retirement. Nestled in a tranquil neighborhood, our community is surrounded by lush greenery, with walking paths and gardens that provide a soothing atmosphere for residents to enjoy nature's beauty.
Unmatched Amenities and Services
Meadowood offers a wide range of amenities and services designed to enhance the quality of life for our residents. Our spacious rooms and apartments are carefully designed to provide comfort and convenience. Our on-site amenities include:
Restaurant-style dining
Fitness center and wellness programs
Movie theater and entertainment room
Beauty salon and barber shop
Library and computer center
Outdoor patio and gardening area
At Meadowood, we prioritize the well-being and happiness of our residents. Our dedicated staff members are available 24/7 to ensure personalized care and assistance tailored to individual needs. From medication management to housekeeping services, we strive to provide a worry-free living experience for our residents.
Testimonials from Meadowood Residents
Don't just take our word for it! Here are some reviews and testimonials from our happy residents:
"Meadowood has exceeded all my expectations. The staff is incredibly friendly and caring, always going above and beyond to make sure everyone feels at home. The amenities are fantastic, and there are plenty of engaging activities to keep us entertained. I couldn't imagine a better place to spend my golden years!" - Mary C.
"Moving to Meadowood was the best decision I could have made for myself. The community is vibrant and welcoming, and I have made lifelong friends here. The staff takes the time to get to know each resident personally and ensures that all our needs are met. It truly feels like a family." - John D.
Embrace the Active Lifestyle
At Meadowood, we believe that senior living should be full of life and vitality. Our robust activity calendar ensures that there's never a dull moment. From fitness classes and arts and crafts workshops to social events and outings, there's always something exciting happening at Meadowood. We also offer transportation services for outings, allowing residents to explore Kansas City and its surrounding areas.
Join the Meadowood Community Today
Experience the best in senior living and join the Meadowood community today. Contact us to schedule a tour and see for yourself why Meadowood is the premier choice for seniors in Kansas City. Discover warmth, compassion, and an unmatched level of care at Meadowood.