Giving 100 On National Centenarian's Day
Aug 5, 2020
Newsletter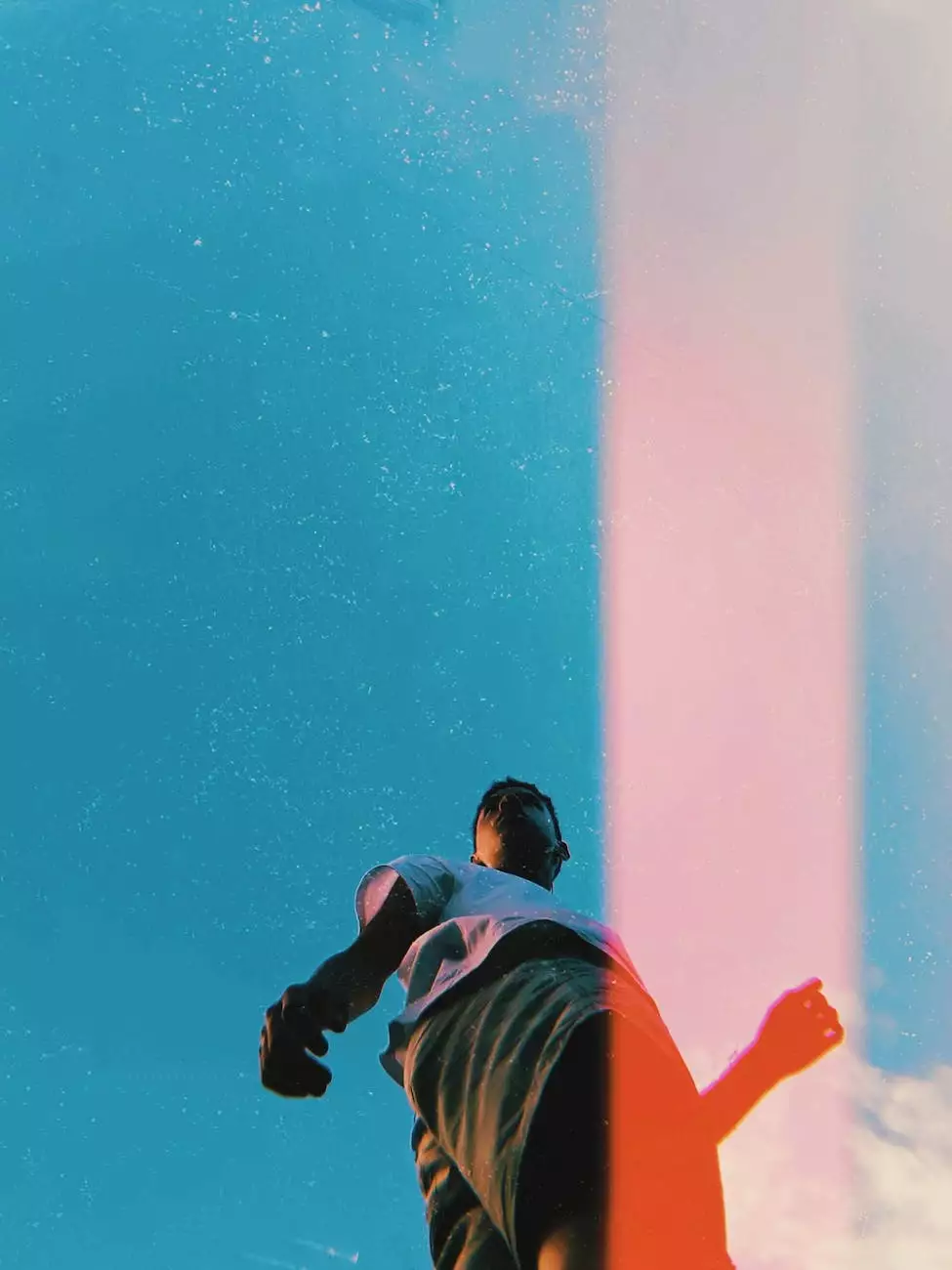 Welcome to Reflection Living, where we celebrate the incredible milestone in life - turning 100 years old. Join us as we honor and cherish the centenarians on National Centenarian's Day.
What is National Centenarian's Day?
National Centenarian's Day is a special occasion dedicated to recognizing and celebrating individuals who have reached 100 years of age and beyond. It is a day filled with appreciation, admiration, and respect for their wisdom, experiences, and accomplishments.
Celebrating the Lives of Centenarians
At Reflection Living, we believe in honoring and embracing the remarkable lives of centenarians. These individuals have witnessed history, overcome challenges, and contributed significantly to their communities. National Centenarian's Day serves as an opportunity to express gratitude for their invaluable contributions and to commemorate their journeys.
Our Commitment to Centenarians
As a premier senior living community, Reflection Living is committed to providing exceptional care and support for centenarians. We understand the unique needs and requirements of our beloved residents, ensuring their safety, comfort, and happiness.
We offer a range of specialized services and amenities designed to enhance the quality of life for centenarians. From customized care plans to engaging activities and nutritious meals, every aspect of our community is tailored to promote their well-being and overall happiness.
Celebratory Events and Activities
To commemorate National Centenarian's Day, Reflection Living hosts a series of celebratory events and activities throughout the day. From lively discussions and storytelling sessions to musical performances, there is something for everyone to enjoy.
Our caring and dedicated staff organize these events to create a joyful atmosphere where centenarians can bond, reminisce, and share their life experiences. Each individual is truly special, and National Centenarian's Day offers an opportunity for them to be recognized and appreciated.
Join Us in Celebrating National Centenarian's Day
Reflection Living invites you to join us in celebrating National Centenarian's Day. Whether you are a family member, a friend, or simply an advocate for honoring the elderly, your presence and participation make a significant impact.
Let us come together as a community and express our gratitude, admiration, and love for these remarkable individuals. Together, we can create cherished memories and ensure that their legacy lives on for generations to come.
Contact Reflection Living
If you have any questions or would like to learn more about National Centenarian's Day or our senior living community, please don't hesitate to reach out to us. We are here to provide the support and information you need.
Visit our website reflectionlivingkc.com for more details or call us at XXX-XXX-XXXX. We look forward to hearing from you!