Legend Senior Living Promotes Misty Brake to Corporate Sales Specialist
Nov 11, 2018
Staff News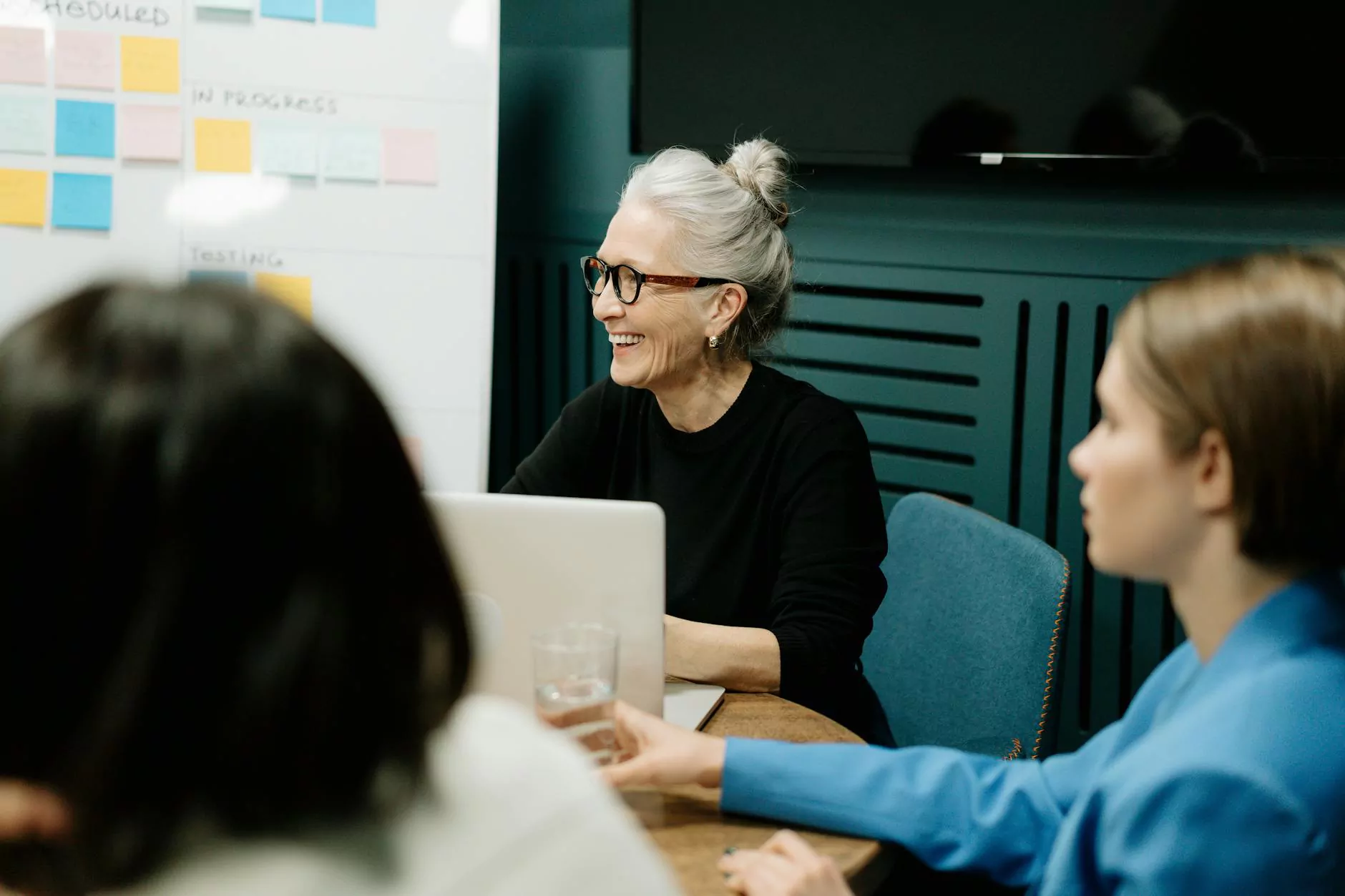 Introduction
Reflection Living is proud to announce the promotion of Misty Brake to the role of Corporate Sales Specialist at Legend Senior Living. With this promotion, Misty will play a critical role in expanding our reach and ensuring the highest level of service for our senior housing communities.
The Journey of Misty Brake
Misty Brake joined Legend Senior Living as a Sales Associate four years ago. Her unwavering dedication, exceptional sales skills, and passion for assisting seniors have been apparent from the very beginning. During her tenure, Misty has consistently exceeded sales targets, built lasting relationships with residents and their families, and contributed to the growth of our company.
Misty's Expertise
As a Corporate Sales Specialist, Misty possesses a deep understanding of the senior housing industry. Her vast knowledge of different care options, including independent living, assisted living, and memory care, ensures that she can provide valuable guidance to potential residents and their families.
Passion for Helping Others
One of Misty's greatest strengths is her genuine passion for helping others. She demonstrates empathy, compassion, and patience when assisting seniors and their loved ones in navigating the often complex process of transitioning to a senior living community. Misty goes above and beyond to ensure each person receives the personalized attention they deserve.
Achievements and Recognition
Misty's dedication and outstanding performance have not gone unnoticed. She has consistently been recognized for her achievements, both within our company and by industry professionals. Her ability to build strong relationships, combined with her comprehensive knowledge of our communities, sets her apart as a true leader in the senior housing sales field.
Building Trust and Confidence
At Reflection Living, we understand that selecting a senior housing community is a significant decision. That's why we strive to provide a seamless and transparent experience for our prospective residents and their families. With Misty in her new role, we are confident that her expertise and commitment to excellence will continue to build trust and confidence in our brand.
Contact Misty Brake Today
If you have any questions or would like to discuss your senior housing options, don't hesitate to reach out to Misty Brake, our Corporate Sales Specialist. She is available to address your concerns, provide detailed information about our communities, and help guide you through the process of choosing the perfect senior living solution tailored to your unique needs.
Call Misty at [Phone Number] or email her at [Email Address].
Conclusion
Reflection Living congratulates Misty Brake on her well-deserved promotion to Corporate Sales Specialist at Legend Senior Living. We have full confidence in Misty's ability to continue contributing to the growth and success of our company, while providing exceptional service to our residents and their families.
Let Misty be your trusted guide in finding the perfect senior living community. Contact her today and take the first step towards a fulfilling and enriched lifestyle.