Reflection Living Kansas City Owners
Aug 10, 2018
About Us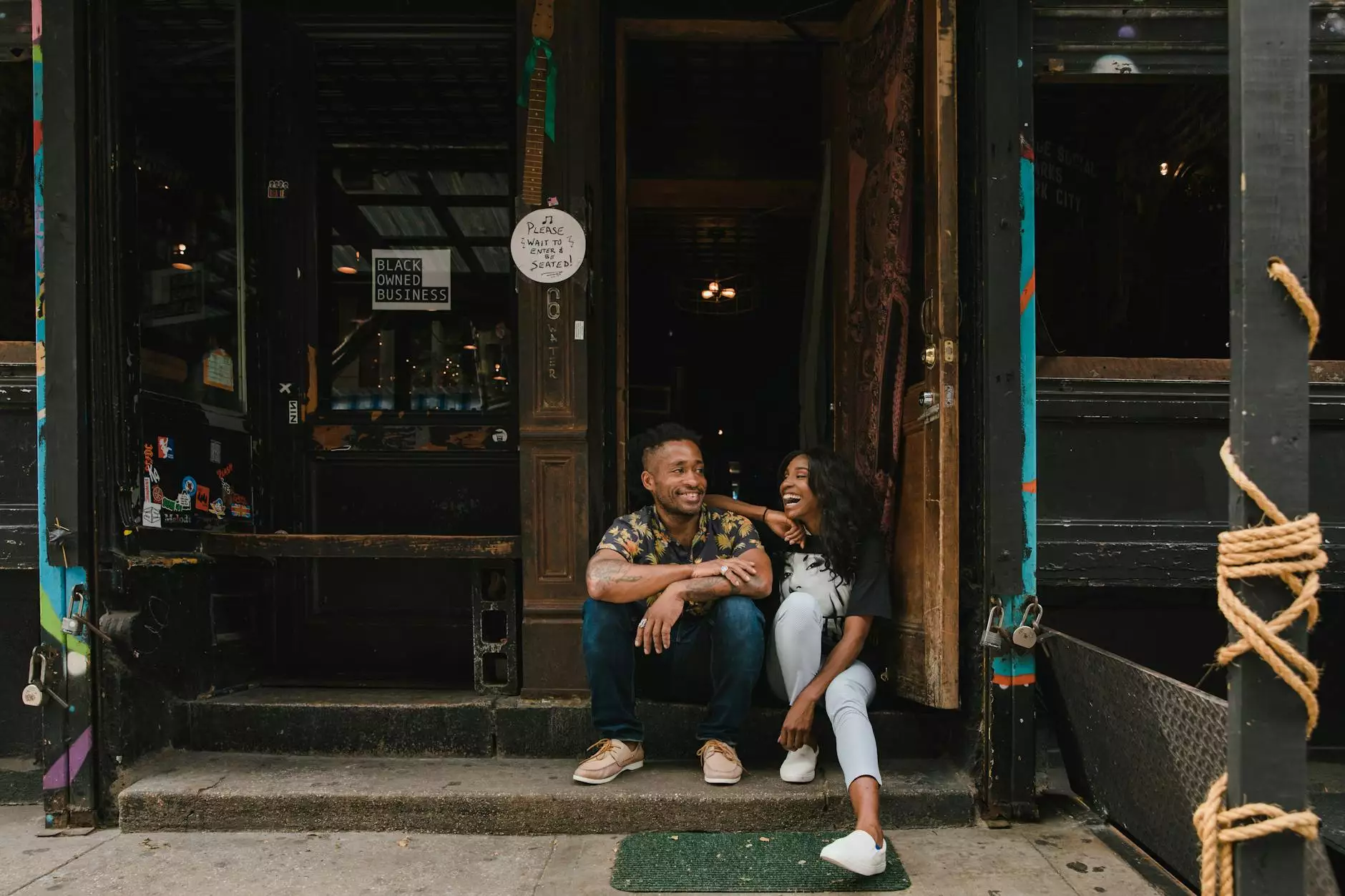 About Reflection Living
Reflection Living is a trusted name in the assisted living community in Kansas City. As proud owners, our mission is to offer top-quality care and a comfortable living experience for seniors in need of assistance. With our commitment to excellence, we strive to create an environment where residents can thrive physically, emotionally, and socially.
Our Vision
At Reflection Living, our vision is to be the leading assisted living provider in Kansas City. We aim to set a benchmark for exceptional care and services. By prioritizing the well-being of our residents, we strive to offer a compassionate and supportive community where individuals can age gracefully.
Exceptional Care and Services
Our team of dedicated professionals is passionate about providing exceptional care and services tailored to the unique needs of each resident. From assistance with daily activities to medication management, we offer comprehensive support to ensure the well-being and comfort of our residents.
Personalized Care Plans
Reflection Living recognizes that no two individuals are the same, which is why we develop personalized care plans for each resident. Our experienced staff conducts detailed assessments to understand specific needs and preferences. This allows us to craft tailored care plans that focus on promoting independence and enhancing quality of life.
24/7 On-Site Staff
As owners, we understand the importance of reliable and attentive care. That's why we have a team of compassionate caregivers available 24/7 at Reflection Living. Our staff members undergo extensive training and possess the necessary skills to provide assistance whenever needed. We are dedicated to ensuring the safety and well-being of our residents at all times.
Engaging Activities and Programs
We believe in the power of social engagement and lifelong learning. Our community offers a wide range of activities and programs designed to promote mental stimulation and physical well-being. From group exercises to arts and crafts, residents have the opportunity to indulge in their passions and discover new interests while forging meaningful connections with others.
Comfortable Living Spaces
Reflection Living provides comfortable living spaces that residents can call home. Our thoughtfully designed apartments combine functionality and aesthetic appeal to create a warm and inviting atmosphere. Each unit includes essential amenities, ensuring a cozy and worry-free living experience for our residents.
The Reflection Living Difference
What sets Reflection Living apart from other assisted living communities is our unwavering commitment to excellence. We prioritize resident satisfaction and continually strive to exceed expectations. As owners, we are actively involved in ensuring the smooth operation of our community and are dedicated to fostering a close-knit and welcoming environment.
Family-Like Atmosphere
We believe in the power of a supportive community. Reflection Living fosters a family-like atmosphere where residents and staff form meaningful connections and relationships. The sense of belonging and camaraderie within our community helps create a positive and uplifting environment for everyone.
Continuum of Care
At Reflection Living, we understand that needs may change over time. That's why we offer a continuum of care to accommodate evolving requirements. From assisted living to memory care services, our community ensures residents can receive the assistance they need while maintaining their independence and dignity.
Contact Us
If you are seeking a premier assisted living community in Kansas City, look no further than Reflection Living. As owners, we are committed to providing exceptional care and services. Contact us today to schedule a tour and explore the enriching experience awaiting you or your loved ones.