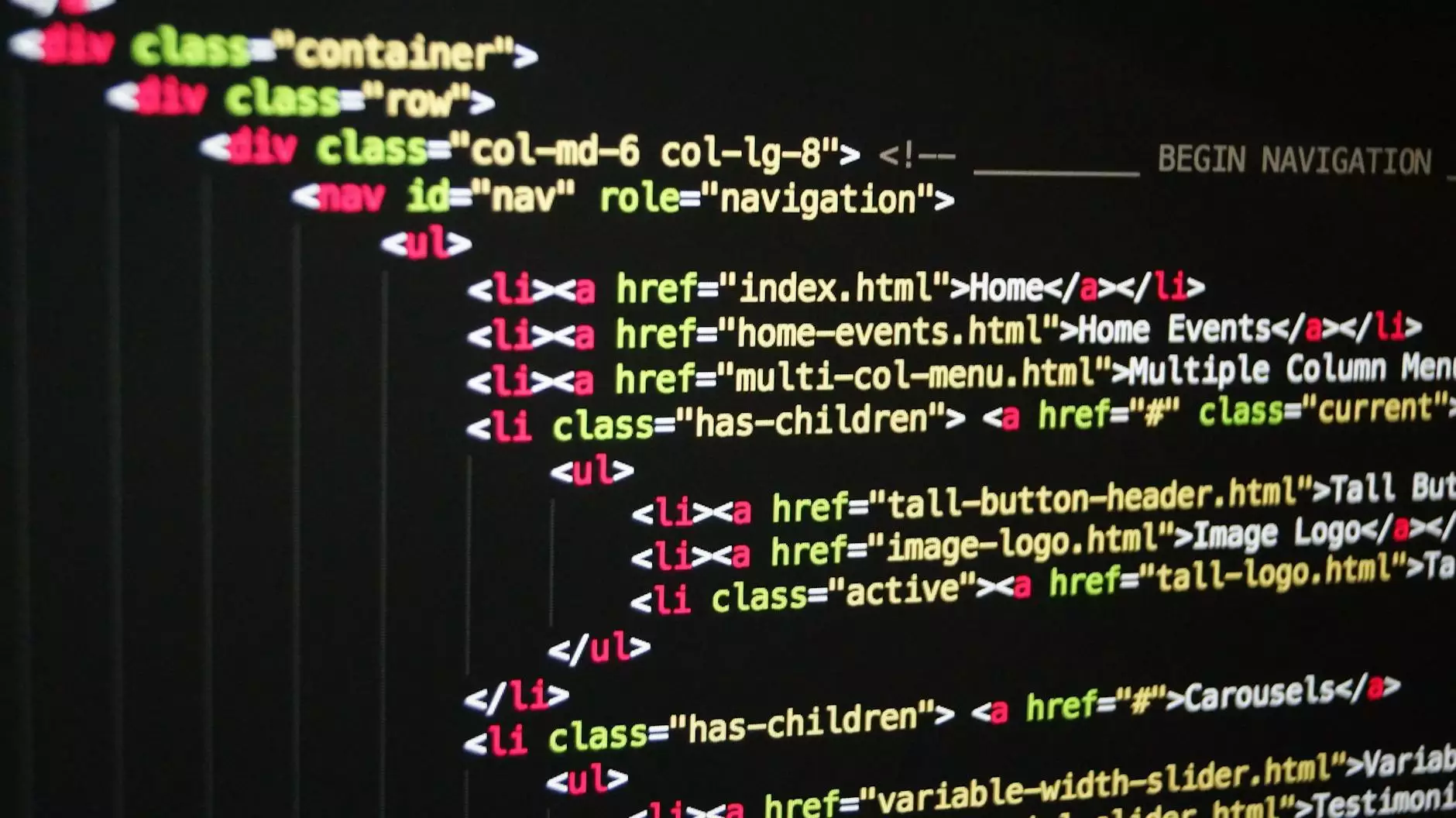 About Us
Welcome to Reflection Living, where we are committed to providing exceptional senior living services in Kansas City. With years of experience and a deep passion for caring for our elderly residents, we strive to create a nurturing and comfortable environment that they can call home.
Our Services
At Reflection Living, we offer a wide range of services designed to meet the unique needs and preferences of our residents. Our dedicated team of professionals provides personalized care and assistance that promotes physical, mental, and emotional well-being. Our services include:
Assisted Living: Our assisted living program is ideal for seniors who require some level of assistance with daily activities but still want to maintain their independence. We offer personalized care plans, medication management, and engaging social activities.
Memory Care: Our memory care program is specifically designed for seniors living with Alzheimer's or other forms of dementia. Our trained staff provides specialized care, stimulating activities, and a secure environment to enhance the quality of life for our residents.
Respite Care: We understand that caregivers sometimes need a break or temporary support. Our respite care services offer short-term stays for seniors, providing them with a safe and welcoming environment while their caregivers rest and recharge.
Hospice Care: Our compassionate hospice care team provides comfort, pain management, and support to individuals with terminal illnesses. We strive to ensure that our residents receive the care and dignity they deserve during their final stage of life.
Our Amenities
Reflection Living offers a range of amenities that promote a fulfilling and engaging lifestyle for our residents. Our amenities include:
Comfortable Accommodations: Our spacious and well-designed rooms are thoughtfully furnished to provide a cozy and homelike atmosphere. Each room is equipped with essential furniture, ensuring the comfort and privacy of our residents.
Nutritious Dining: Our experienced culinary team prepares delicious, balanced meals using fresh and locally sourced ingredients. We accommodate dietary restrictions and provide a variety of menu options to cater to individual preferences.
Engaging Activities: We believe in the importance of social interaction and mental stimulation. We offer a diverse range of activities and outings that encourage socialization and cognitive engagement, promoting overall well-being.
Beautiful Outdoor Spaces: Our community features well-maintained gardens and outdoor areas where residents can enjoy fresh air, engage in light exercise, or simply relax and soak in the natural surroundings.
Our Locations
Reflection Living operates multiple senior living communities throughout Kansas City. Each location is carefully selected to provide easy access to healthcare facilities, shopping centers, and recreational areas, ensuring our residents can enjoy a vibrant and enriching lifestyle.
Location 1: Reflection Living City Center
Conveniently located in the heart of downtown Kansas City, our City Center community offers a prime location with easy access to cultural attractions, restaurants, and entertainment venues. With our commitment to exceptional care and modern amenities, Reflection Living City Center is the perfect choice for seniors looking to experience city living in a supportive and vibrant environment.
Location 2: Reflection Living Green Valley
Nestled amidst the tranquil suburbs of Green Valley, our Green Valley community provides a peaceful and serene atmosphere. Surrounded by nature parks and with convenient access to shopping centers and medical facilities, Reflection Living Green Valley offers a harmonious blend of relaxation and convenience.
Location 3: Reflection Living Oak Ridge
Situated in the scenic Oak Ridge neighborhood, our Oak Ridge community boasts picturesque views and a close-knit community atmosphere. With nearby walking trails, golf courses, and a variety of recreational opportunities, Reflection Living Oak Ridge provides an ideal setting for seniors seeking a peaceful and active retirement.
Contact Us
If you have any questions or would like to schedule a tour of our senior living communities, please don't hesitate to reach out to our friendly team. We are here to assist you in finding the perfect home for your loved ones. Contact Reflection Living today and experience exceptional senior living in Kansas City.