Sensational Senior Living Community in Shawnee, Kansas
Sep 22, 2018
Senior Living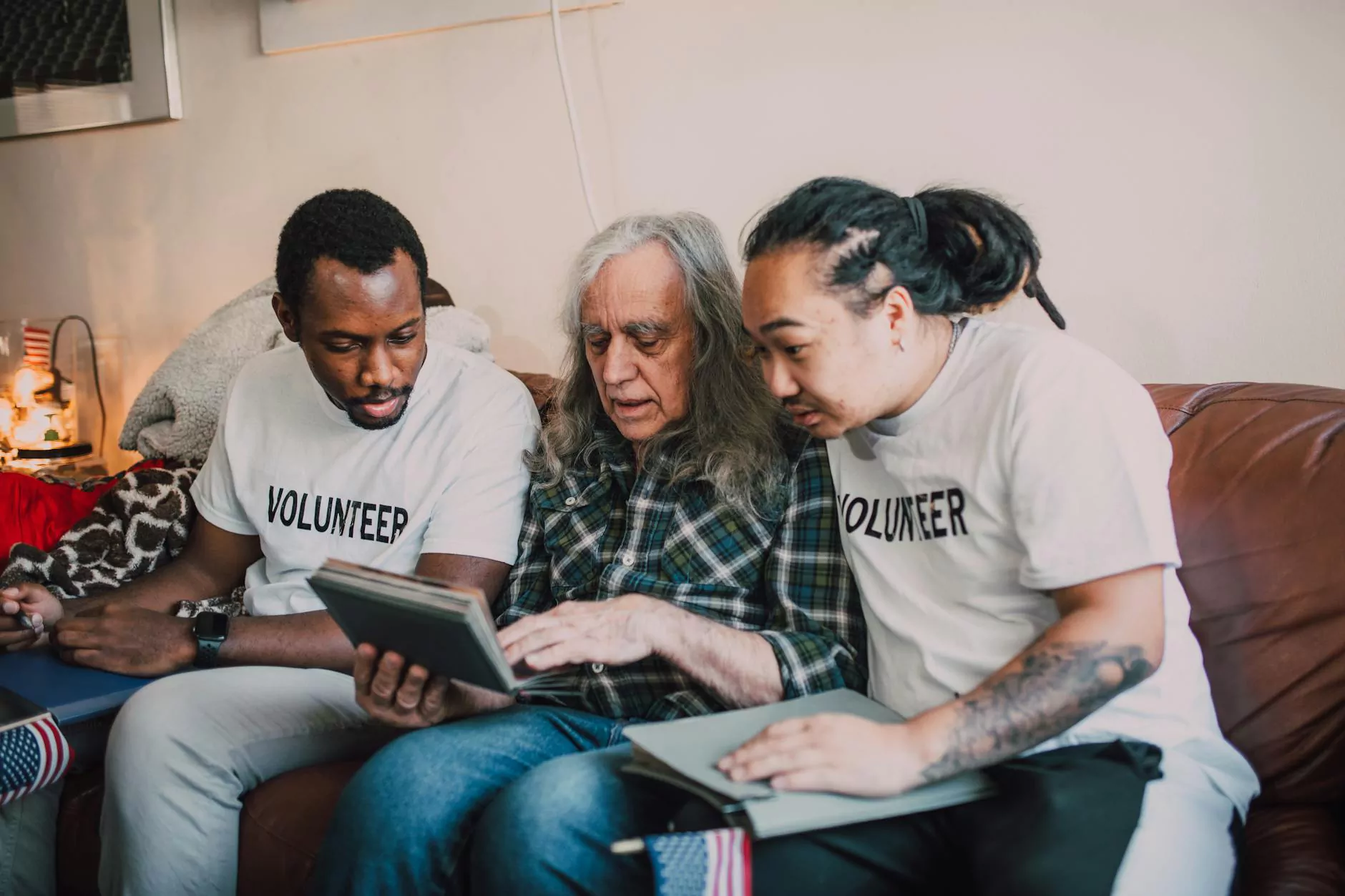 Welcome to Reflection Living, your premier choice for exceptional senior care services in Shawnee, KS. Our mission is to provide a warm and welcoming environment for seniors, where they can enjoy a fulfilling life and receive the highest level of care tailored to their unique needs.
Compassionate Care for Your Loved Ones
At Reflection Living, we understand the importance of finding a senior living community that treats your loved ones like family. Our dedicated team of highly trained professionals is committed to delivering compassionate care in a respectful and dignified manner.
Personalized Care Plans
We believe that every individual should receive the care they deserve, and that's why we offer personalized care plans that cater to the specific needs of each resident. Our experienced staff conducts comprehensive assessments to create customized care plans that focus on promoting independence, wellness, and happiness.
Luxurious Amenities
Reflection Living is proud to offer a wide range of luxurious amenities designed to enhance the comfort and enjoyment of our residents. From elegant dining areas to beautifully landscaped gardens, our community provides a serene and relaxing atmosphere where seniors can thrive.
Activities and Engagement
We believe in the power of staying active and engaged, as it contributes to a fulfilling and vibrant lifestyle. Our community offers a variety of activities and programs, including fitness classes, recreational outings, arts and crafts, and social gatherings, ensuring there's always something for everyone to enjoy.
Quality Dining Experience
At Reflection Living, we understand that well-balanced and delicious meals are an essential aspect of maintaining good health. Our experienced culinary team prepares nutritious and flavorful dishes using the freshest ingredients, accommodating dietary restrictions and preferences.
Peace of Mind for Families
We know that choosing a senior living community is a significant decision for families. With Reflection Living, you can have peace of mind knowing that your loved ones are in capable hands. We maintain open communication with families, providing regular updates and ensuring transparency in all aspects of care.
Experience Reflection Living
Are you ready to provide your loved ones with the finest senior care services in Shawnee, KS? Contact Reflection Living today to schedule a visit and discover why we are the leading senior living community in the area. Our friendly team is here to answer all your questions and guide you through this important transition.
Contact Information
Reflection Living Address: 123 Senior Way, Shawnee, KS 12345 Phone: 555-123-4567 Email: [email protected]